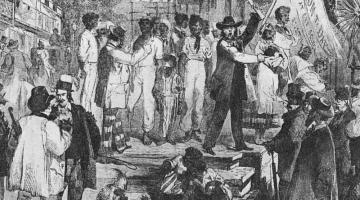 Insuring one's slave "is actually a better financial decision than insuring other kinds of property," said Dr Michael Ralph, direc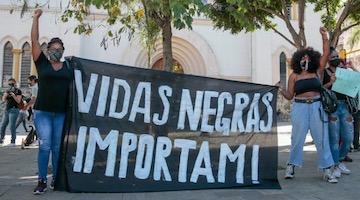 Brazil and the US lead the world in coronavirus fatalities, with Blacks in both countries dying disproportionately, said Jaime Amparo Alves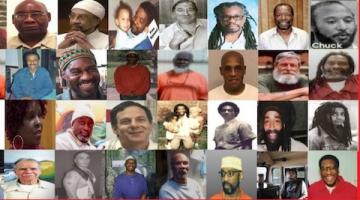 "Black August started in San Quentin to highlight the armed struggle," said Jihad Abdulmumit, chairperson of the Jericho Movement,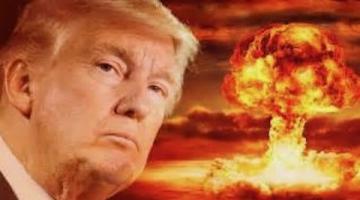 a man 'made' $13 billion in a day—while  Stomachs of millions of men, women and  children are symphony orchestras tuning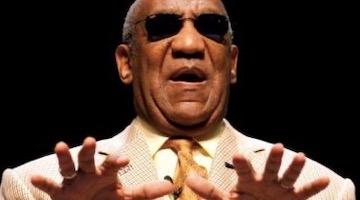 A Black artist looks at the role of White Feminism in neutralizing the Progressive and Socialist Left in America, and its consequences.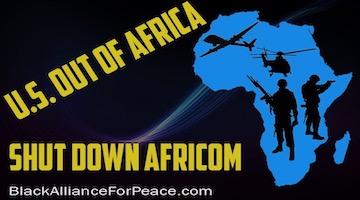 The US waged unprovoked war against Libya and has militarily occupied Africa, but is still singing its old song that Russia is the aggressor on the
"Freedom Rider: Let the Movement Be Radical"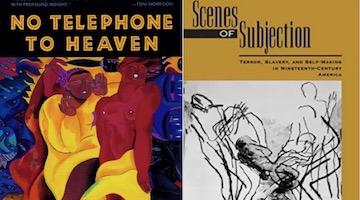 Cedric Robinson's Black Marxism brought me to Marxism and not the other way around.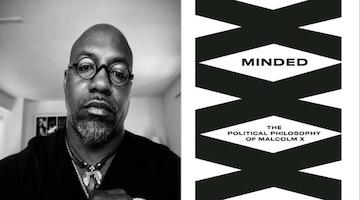 This book brings the indispensable voice of Malcolm X into our current political and social climate.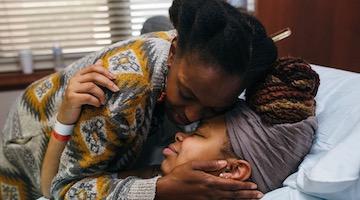 Dr Sasha Turner, professor of History at Johns Hopkins University, says more extensive use of midwives would reduce skyrocketing i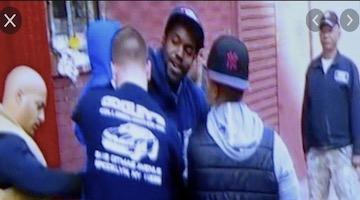 When Trump's federal cops snatched people off the street in Portland, folks cried "fascist," but that's an everyday occurrence in Black and brown N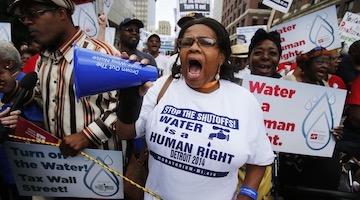 It would be lunacy to send troops to Detroit, as Trump has threatened.   "This is pre-emptive warfare."
We owe it to our ancestors and our incarcerated comrades to escalate the struggle against the white settler state and its imperial capitalist order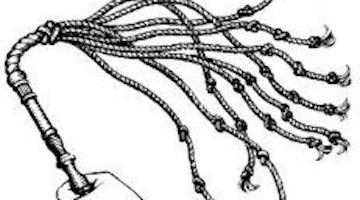 Indigenous and African resistance and intellectual traditions provide key insights to the very nature of capitalism and how it has unfolded through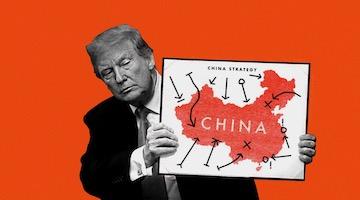 In the recent globally broadcast web event "No to a New Cold War," BAR editor and senior columnist Margaret Kimberley cautioned Am