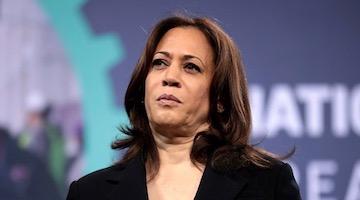 Incremental changes are treated as if they are touchdowns when they are just moving the chains.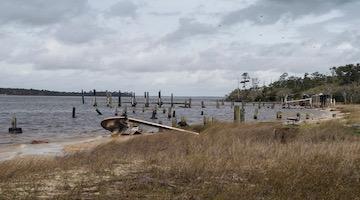 The Reels brothers spent eight years in jail for refusing to leave their plot of land in North Carolina.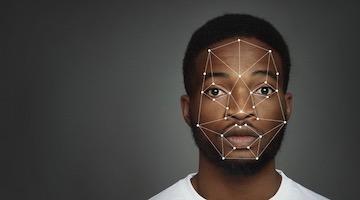 A Black elected police commissioner was manhandled at a public meeting for protesting a draconian facial recognition scheme.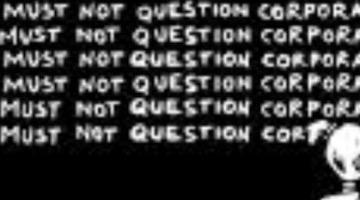 This week we discuss Bernie Sanders candidacy, the Socialism 2019 conference, and Russiagate.  You will find your comments on "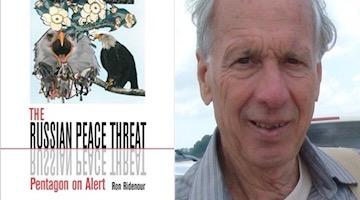 Seventy years of US savagery in the world prove the need for solidarity with all movements against repression, inequality, war and capitalism,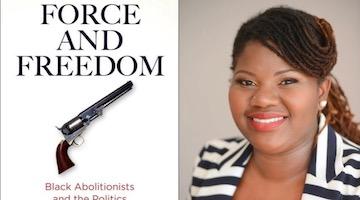 Slavery was created by violence and the path to freedom in the US is never nonviolent.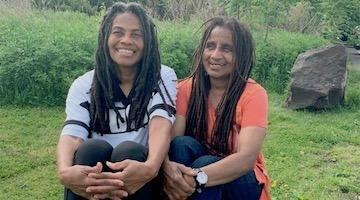 New York City is preparing a "Free At Last" celebration for MOVe organization survivors Janet and Janine Africa, who were recently released on paro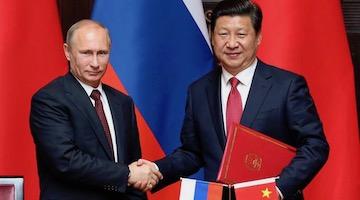 US aggressions pushed Russia and China into an ever-deepening alliance that is now changing the direction of global trade and development, accordin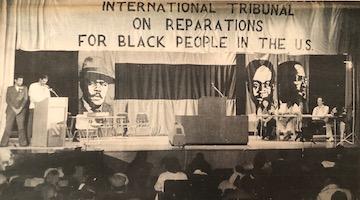 Democrats may have recently "discovered" reparations, but Black activists held a World Tribunal on Reparations in 1982, in New York City.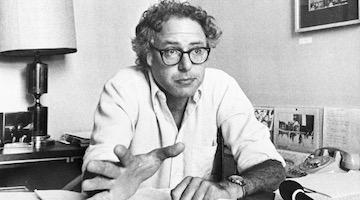 Sanders used to preach that "we can't tail after the Democrats," but now he's selling the pipedream of reforming the Democratic Party.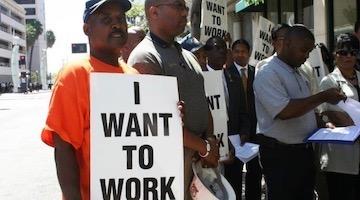 If this is a thriving economy, then the next crash is going to obliterate Black people, entirely.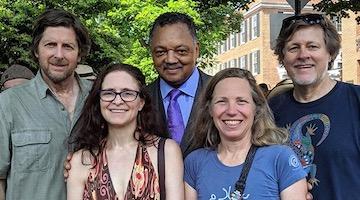 The four US activists arrested for defending the Venezuelan embassy from supporters of Donald Trump's hand-picked puppets face up to a year in pris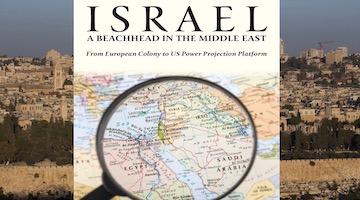 Israel began as a European colony and has remained interlocked with imperial power, unfailingly serving as the West's beachhead in the Middle East.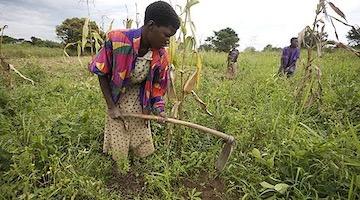 To address "overpopulation," the richer countries must do two things – consume less and stop stealing Africa's resources.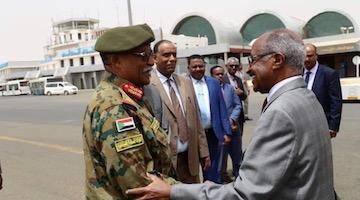 The road to peace in the Horn of Africa once again ran through Eritrea, the socialist country the West loves to hate.