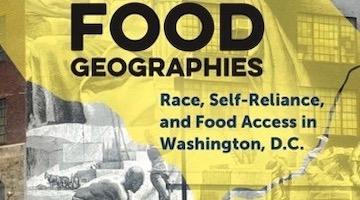 The lack of food outlets in Black neighborhoods is part of the larger reality of labor exploitation and corporate domination, according toA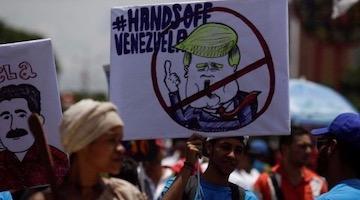 So-called progressives sound just like Donald Trump when they describe Venezuela's elected government as a "dictatorship," said Nicholas Ev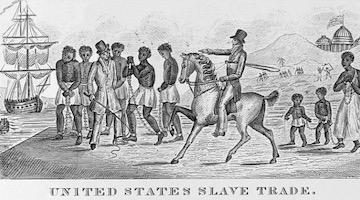 The New York Times' "1619 Project" essays on the arrival of African slaves in Jamestown, Virginia "is not a critique of American exception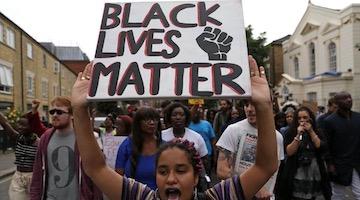 Five years since its inception, a look at what the Black Lives Matter movement accomplished and the important work it left unfinished.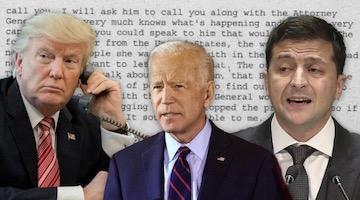 In their crusade to get Trump and distract from their own corruption, the Democrats have moved on from Russiagate to an impeachment inquiry over "U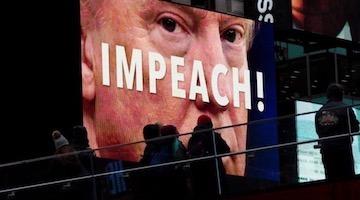 in the swamp, downstream  not far from the White Supreme Court and Capitalist Hill, Boss Tweet sings in the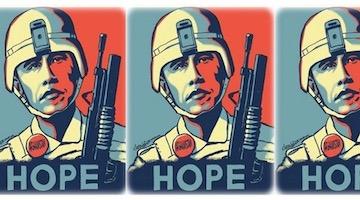 This week Barack Obama's presidency and the Hong Kong protests were on your mind.  We share your letters for "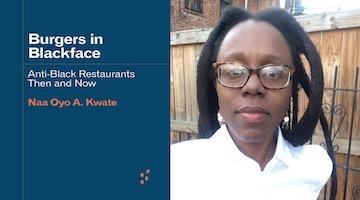 Racist restaurants cater to America's nostalgia for a racial past of blatant white supremacy.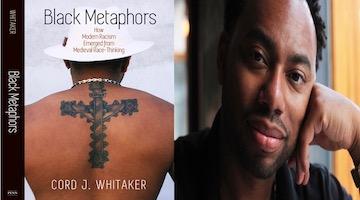 Whites' fear of and oppression and violence toward blacks was born in the Middle Ages.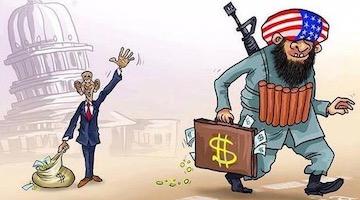 Washington has played its last lying card in Syria, where the superpower armed and financed lihadist head-choppers to fight its regime change war.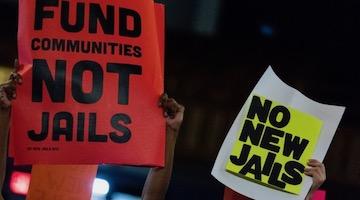 The Black Alliance for Just Immigration supports the "No New Jails NYC" campaign to prevent the city from building 12 new prisons to replace the ce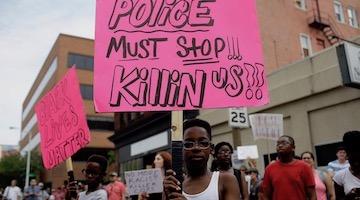 Racist barbarity is on the march, with Missouri's men and women in blue in the vanguard.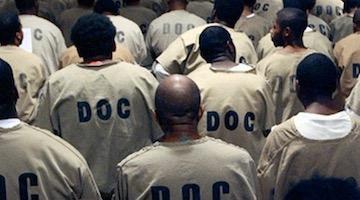 In an essay titled, "What Kind of Society Are We?" New York state prison inmate Donti Mitchell says citizens outside the walls sho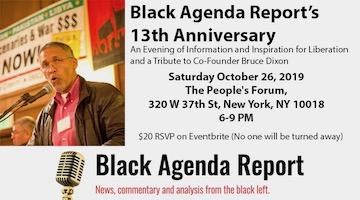 6p to 9p on Saturday, October 26 at the People's Forum, 320 West 37th Street, New York City.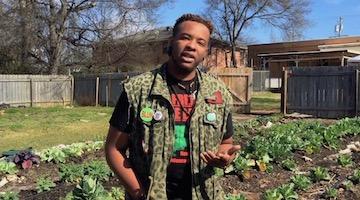 A project for cooperative economic democracy in the Deep South seeks to break free from big capital's "value chains."