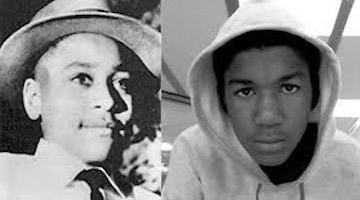 Although Emmet Till and Trayvon Martin were killed 57 years apart, both of the Black teenagers died for the same reasons, said Angela Onwua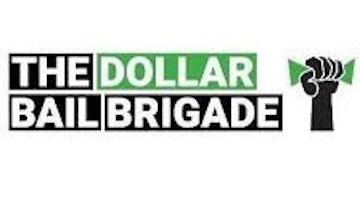 Despite the abolition of bail for many offenses in New York State, thousands of people remain lockup up because of hurdles created by bureaucracy a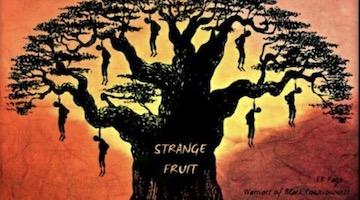 The definition of environmental racism must be broadened to include such phenomena as the ghettoization of Black people, which "deteriorates the la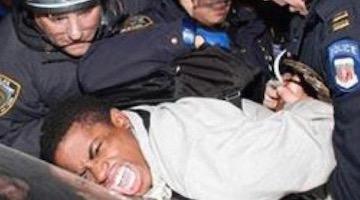 $elections comin' an' Massa Mike playin' Negroz fo' chumps— Tolt Dem he'd hab dey pockets lookin' lak dey got de mumps!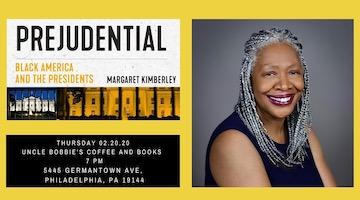 Every single US president—regardless of party—actively upheld white supremacy in the US.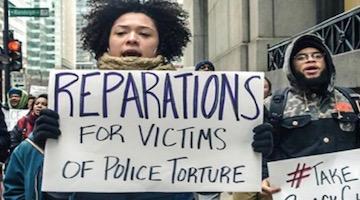 Chicago's torture machine was both a real mechanism to produce confessions through pain, and a racist political instrument.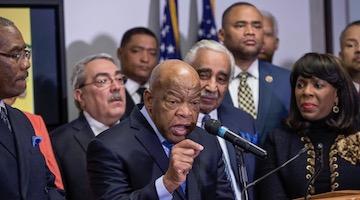 This week readers discussed the Democratic Party's theater and the new arms race in outer space.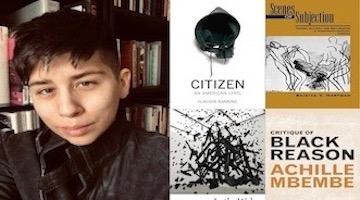 An educator helps students navigate books that reveal Blackness as historicity, slavery as both obscured and ever-present, and the violence of race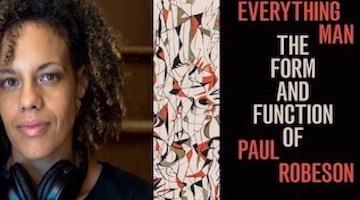 It takes many voices from a world of disciplines to tell the story of Paul Robeson, the supreme talent ad intellect that the US State attempted to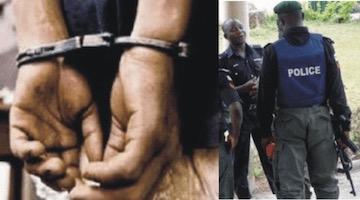 Stories that embarrass high officials can earn reporters treason charges, imprisonment and death.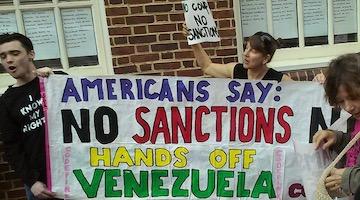 The jury felt they weren't hearing the whole story, due to the suppression of nearly every relevant fact in the case.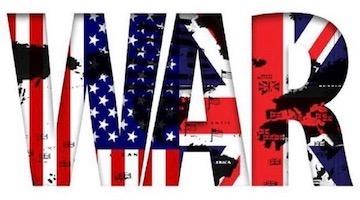 Crimes that earned their perpetrators capital sentences at Nuremberg are celebrated as the sacred patrimony of the United States.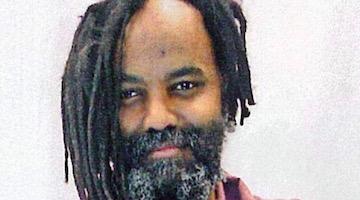 The nation's best known political prisoner sees parallels between the plight of today's low wage workers and conditions during the Great Depression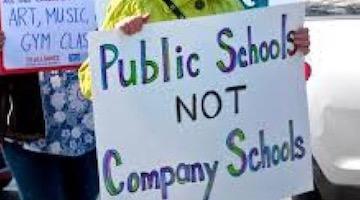 Public school students are being "trained" for jobs at specific corporations rather than educated for a lifetime in a changing world.
A school handbook paints a picture of youth criminality that is steeped in law enforcement lingo and appears to have been written by police rather