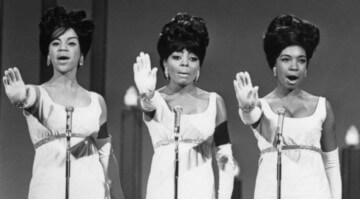 Mary was mysterious, but the best dancer Diana, the magnetic, cooing romancer— But, here's a secret I know: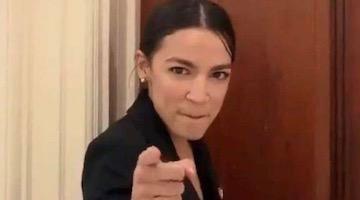 This week's letters show us that the new political period will require a lot of thinking on the part of those that want to remake society for the b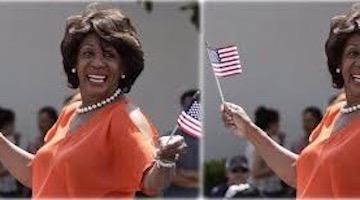 The Democratic Party is a political trap designed to capture the most progressive constituency in the United States: Black America.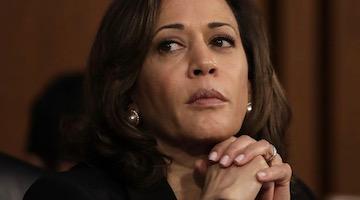 Kamala Harris's memoir reads nothing like her actual record of locking up the poor and giving impunity to the rich.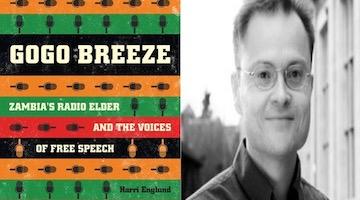 In rural Zambia, an elder named Gogo Breeze investigates his listeners' grievances and renders public service at a small privately-owned radio stat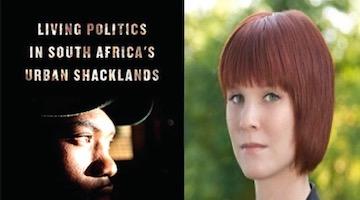 Repression of the poor in South Africa has resulted in the criminalization of the very forms of struggle that made the democratic transition possib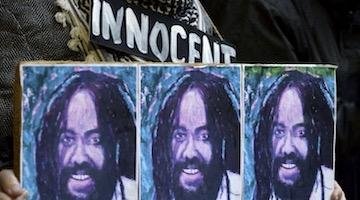 Supporters of Mumia Abu Jamal rallied in Philadelphia, demanding that District Attorney Larry Krasner not thwart his appeal of a police murder conv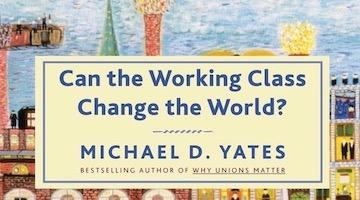 Black and Latino workers in the US are more favorable to unions because they "are most like workers in the Global South," where workers are super-e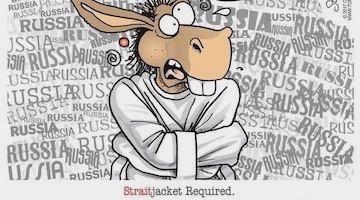 "The peril of this new Cold War is especially great," said Russia expert Stephen Cohen, "because even when Trump does something se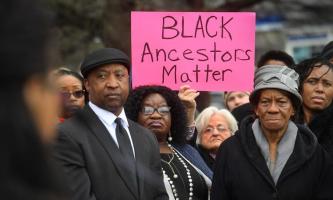 Truth rises from the graves of Black ancestors in a wealthy Maryland county.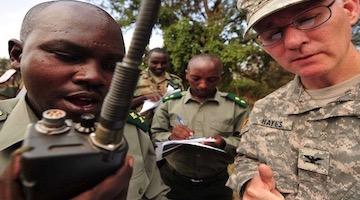 Chinese investment may come with strings attached, but Africa deserves an alternative to U.S.-led neoliberalism and militarization.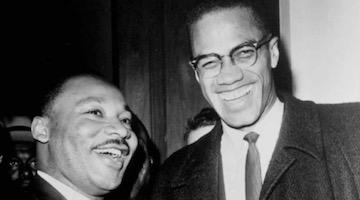 Dr King was a radical, a democratic socialist who saw economic transformation and social justice as inseparable.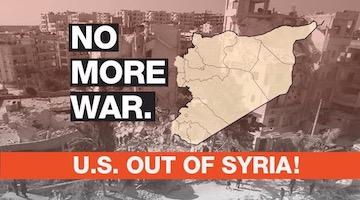 Donald Trump's nightly tweets have shown that US presidents really don't make fundamental policy, which is the domain of the corporate ruling class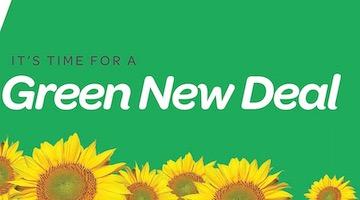 A real Green New Deal requires pushing issues Democrats don't want to discuss, such as nationalization of industries, more democracy, and cuts to t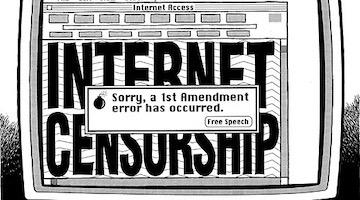 As Newsguard's project advances, it will soon become almost impossible to avoid this neocon-approved news site's ranking systems on any technologic