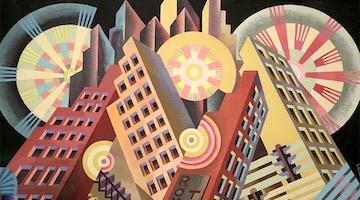 "There's always something new that we couldn't anticipate," said Minkah Makalani, professor of African and African American Studies at the Universi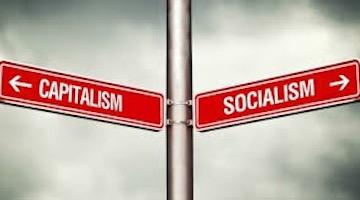 When North Carolina writer and activist Joshua Briond was introduced to the words, "From each according to his abilities, to each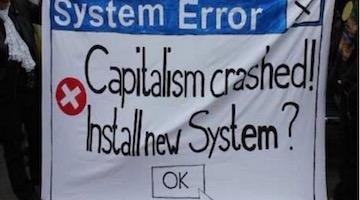 Can the corporate state hold, "or will it collapse under the weight of mass opposition and mass 'distancing' from the authority of the state?" asks
He didn't say Chinese debt, did he? He didn't say Chinese pharmaceuticals, did he?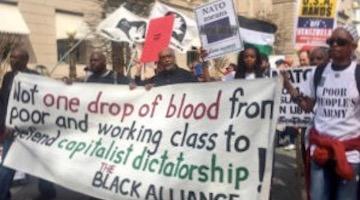 People are waking people up to the fact that the US state and government does not belong to them but to a capitalist class that is only looking out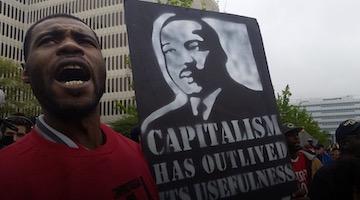 Black Democratic Party operatives seek to camouflage class antagonisms among African Americans and to equate racial progress with the feeble polici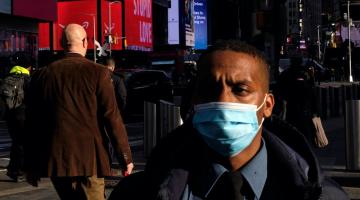 This week the Democratic Party and the failures of US healthcare were on your mind.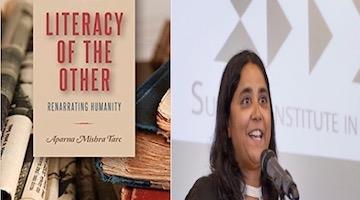 The global citizenry shows increasing apathy towards each other's social and political conditions.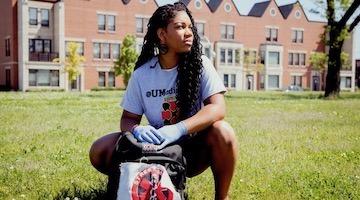 Chicago's  Ujimaa Medics bring a racial justice and cultural specificity lens to community health care through mutual aid.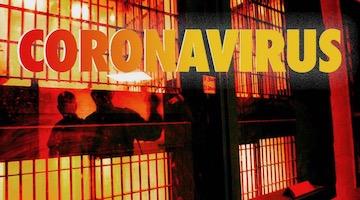 Citing the novel by Chinua Achebe, political prisoner Mumia Abu Jamal notes: "We see outside our doors, our windows, a world we di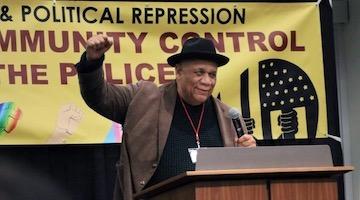 Trump's administration is more interested in saving Wall Street and boosting their profits than they are in saving lives and meeting the needs of t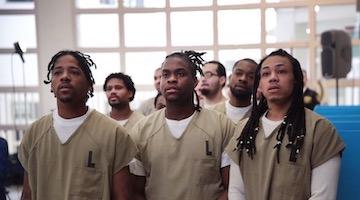 Overcrowded jail, prison and immigration detention facilities force people together in close quarters without access to proper hygiene or medical c