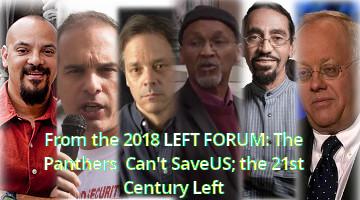 Cedric Johnson, author of "The Panthers Can't Save Us Now" and Jay Arena at the 2018 NYC Left Forum.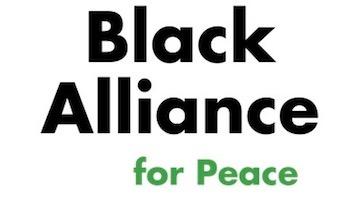 "Black Agenda Report and the Black Alliance for Peace have been called 'Assadists' for defending the Syrian people's rightful decision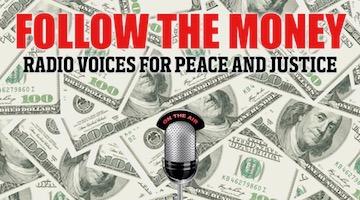 "If Obama ever showed any respect for the United Nations Charter, it must have been April Fool's Day."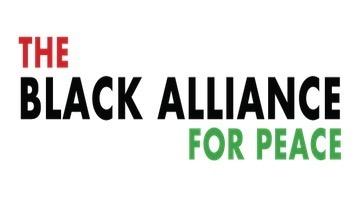 US imperialism is rooted in the nation's history of slavery and white settler expansionism.
Donald Trump's willingness to contemplate U.S. troop withdrawal from South Korea is more evidence of "imperial retreat," said Dr.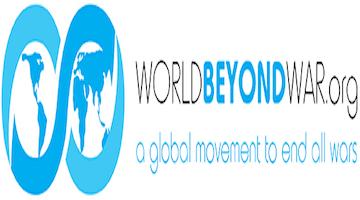 "It's really disgusting to see Democratic Congress members and senators condemning an obvious step towards peace," said David Swanson
The Atlanticist bloc, with NATO as its military arm, is coming undone, said Omali Yeshitela, chairman of the Black Is Back Coaliti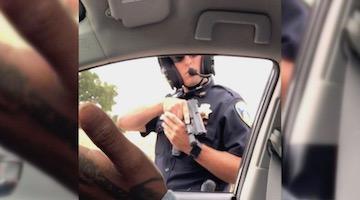 "Police have used the entire vehicle code as an excuse to use their discretion to pull people over who might appear suspicious to them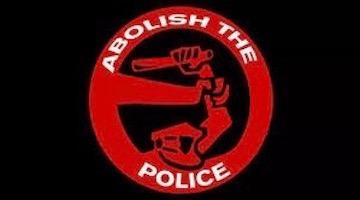 "Once you come to understand the institution's ties to white supremacy, it becomes clear the system is toxic