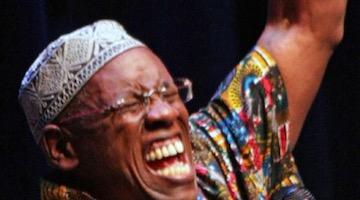 "From each according to his ability, to each according to his needs…" —Karl Marx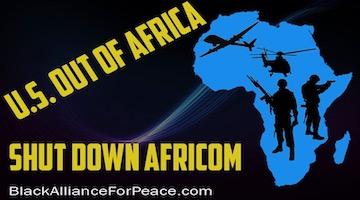 We regard militarism as the antithesis of revolutionary pan-African visions of Africa as a region freed from the destructive legacies of its patria
Texas mandates that its schools see no racism, hear no racism, and teach nothing about racism, racial oppression or racial capitalism.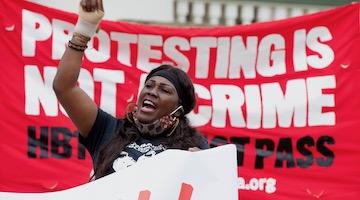 The new laws are part of a larger trend of conservative, right-wing efforts at the state level designed to counter the goals of social movements.
He was stunned to ascertain that Europe was less racist toward those like himself in comparison to his homeland;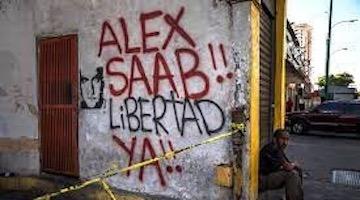 The case involves the kidnapping of a diplomat by the world's sole superpower locked in an unequal struggle to destroy the formerly prosperous, oil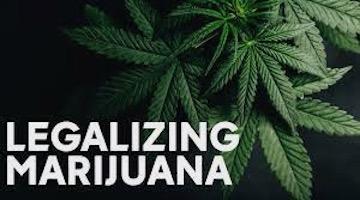 Although he's glad recently passed marijuana legislation will halt arrests for possession and expunge criminal records, NY State Assemblyman and fo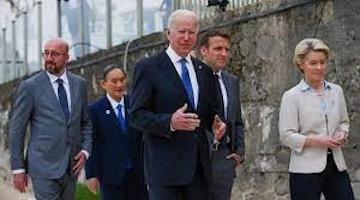 The recently concluded summit meeting of so-called G7 nations revealed them once again to be nothing "but a cabal and gangsters" bent on "maintaini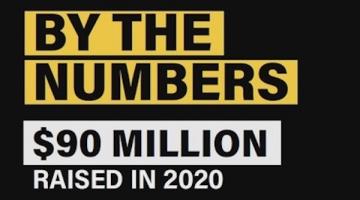 "Finance capital doesn't fund liberation movements," said Dr Joy James, the Williams College Humanities professor who moderated a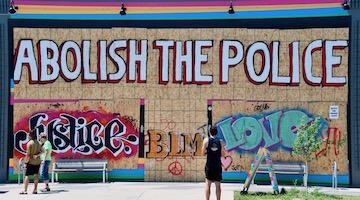 The same activists who are working to defund the police are also part of a collective movement to bring an end to neoliberal capitalism.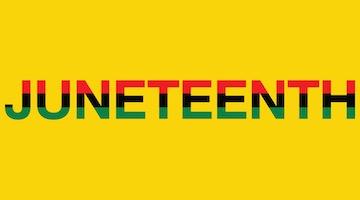 "We knowed what was goin' on in [the war] all the time," said Felix Haywood, dismissing the notion that his fellow Texas slaves were ignorant of th
It seems inevitable our own holiday will be sold back to us by the same corporations that profit from exploiting black lives.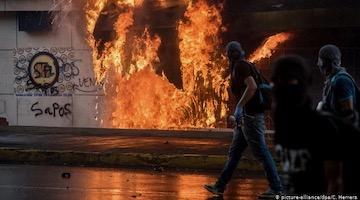 Under Nicaraguan law, it is a crime to seek foreign interference in the country's internal affairs.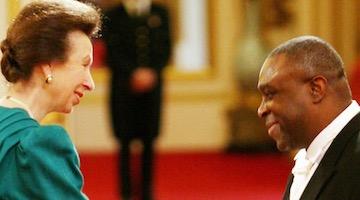 How should we respond when people of color who've spent a lifetime cussing the empire start curtseying to it instead?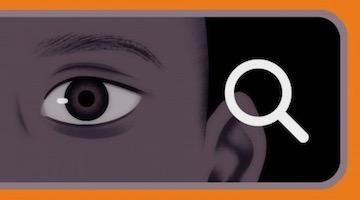 "Police can call you a gang member because they observed you with other gang members, who they declared gang members because they were with other g