The world's largest slave system -- the U.S. prison gulag – was legalized by an "exception" to the Constitution.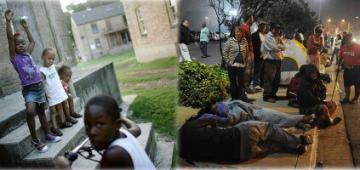 Spoiler alert for quiz-takers: The U.S.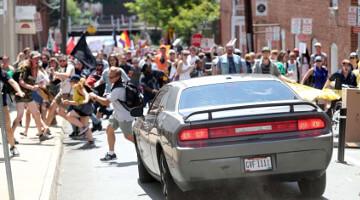 The white supremacist who drove his Dodge Challenger into a crowd of antiracist demonstrators in Charlottsville VA injuring 19 people and killing o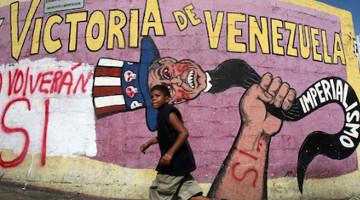 The Western media wage ruthless information wars against nations like Venezuela that struggle against imperialism.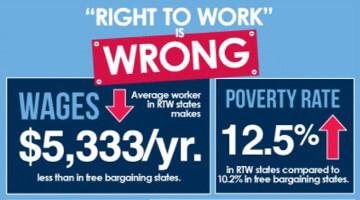 From the beginning, right-to-work legislation was designed to maintain the color bar and "protect the Southern Negro from communistic propaganda an
In October of 1983, the Reagan administration sent a U.S. armada to invade the Caribbean island nation of Grenada.