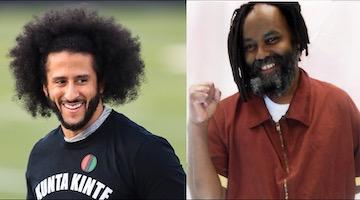 Abu Jamal "has had to endure this second-by-second assault on his soul for 38 years," said banned football quarterback Colin Kaepernick.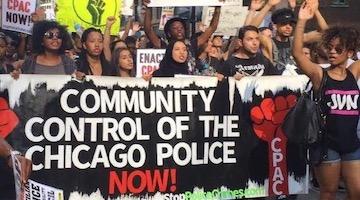 Pan-African Community Action organizer Netfa Freeman told a panel organized by Black psychology students at Bowie State University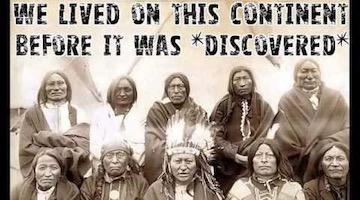 "Instead of celebrating genocide, the National Day of Mourning was created to destroy the Pilgrim mythology" that led to "not a nation of immigrant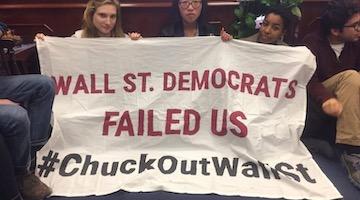 This week corporate Democrats and resistance to them were on your minds.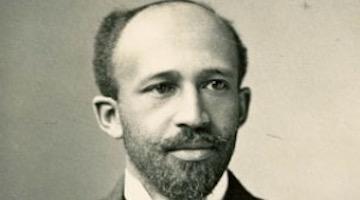 While the ruling elite is calling for a capitalist reset which could leave half the working class without jobs or adequate income, many leftists ar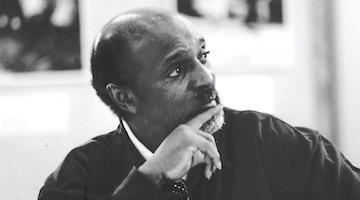 What Robinson identified as "the rewhitening of America" a century ago is what we're seeing play out today.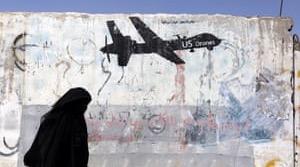 AFRICOM is designed to do only one thing well, and that is to kill Africans.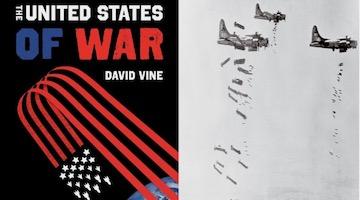 American warfare has been waged almost exclusively against people of color, dating to independence and 1492.
Activists and community organizers have never known the precariousness of the threats they face today.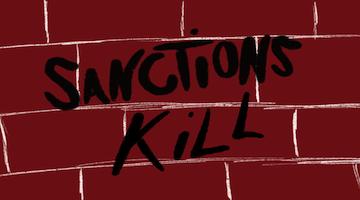 There is every indication that a Biden administration will maintain the punitive sanctions against Venezuela, suffocating the country during the pa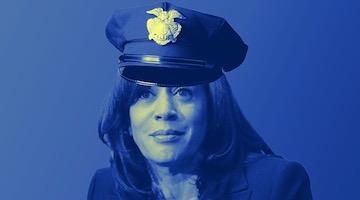 From Obama v McCain to Biden v Trump, the good cop/bad cop drama of US imperial politics, continues.
The same "injustice" system that unlawfully locked up the Central Park Five will continue unabated with Biden and his "top cop" sidekick.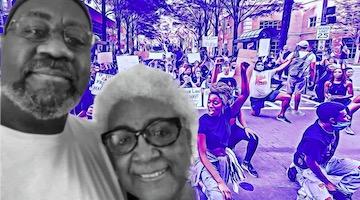 After 49 years as a Black Panther Party political prisoner, Jalil Muntaqim was released on parole, only to be rearrested for attempting to register
Wilson's 40-year ordeal has ended, but his attorneys hope to make Chicago prosecutors pay for their crimes.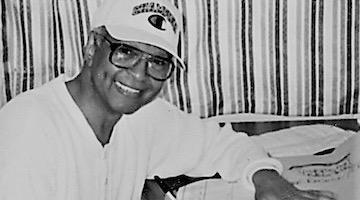 Tiyo Attallah Salah-El's exemplary life (without parole) is testament to the human spirit and the cause of abolition.