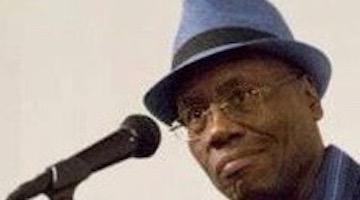 Blood!Fire! First 48 hours New Year; New Decade. Primitive, hi- tech bloodshed for rogue state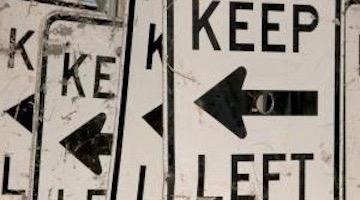 The anti-corporate, pro-public bank alliance has thrown Its support to Bernie Sanders.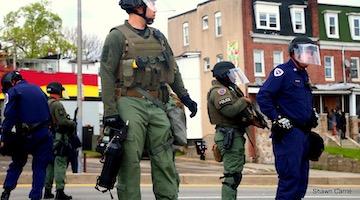 Baltimore is among the seven cities targeted by the Trump administration for a high-tech "surge" in police penetration of Black communities.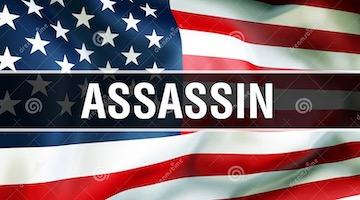 Since our last column readers have been writing to us about the assassination of Gen.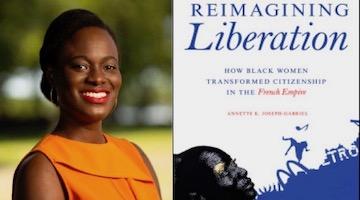 When fascism was on the march Black women intellectuals and activists imagined, and struggled for, a new world.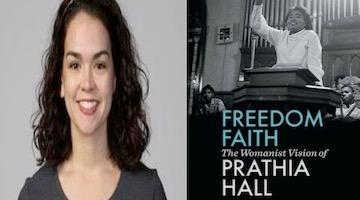 "Freedom Faith" is the belief that God wants all people to be free, and that God equips and empowers those who work for freedom.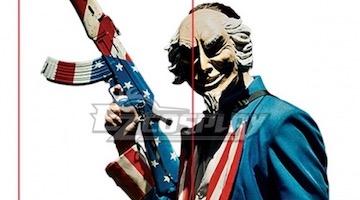 Mumia Abu Jamal, the nation's best known political prisoner, says the US is living up to its reputation as an international assass
Although Britain never experienced a civil rights movement on its own soil, such movements did take place "in its colonies...in anti-colonial and a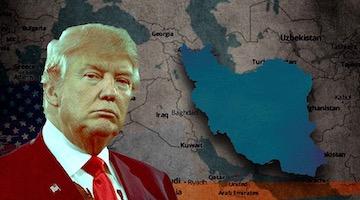 Donald Trump is guilty of many impeachable acts, but the Ukraine scandal "pales into insignificance compared to everything else Trump has done," sa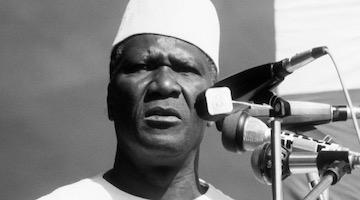 The ideology of Touréism combines aspects of Marxist – Leninist methodology with traditional African values.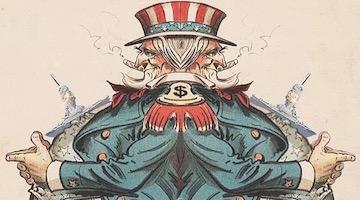 The US is currently attacking one-third of the planet's population with 8,000 economic sanctions, ongoing acts of war against 39 nations.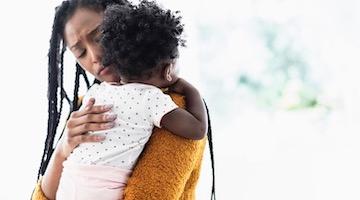 Journalist and activist Aneri Pattani, in an article for Truthout, said a number of factors contribute to high rates of post-birth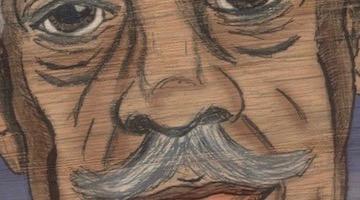 W.E.B. Du Bois' classes at the radical school fixed Black Americans firmly within diasporic history and his vision for a socialist future.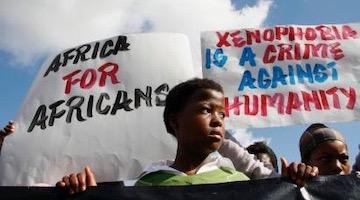 Sorrowing over the treatment of migrants, Achille Mbembe calls for Africa to adopt a pro-migration stance, phase out colonial borders and become "a
The ruling class has the capacity to manufacture and implement a coup or a domestic wave of political repression almost off-the-shelf.