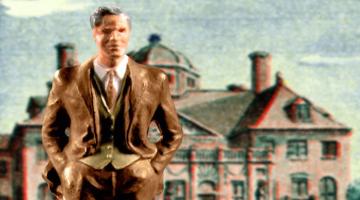 Just because enslaving and stealing labor from Black people was perfectly legal prior to 1868, America should not get to ignore descendants of the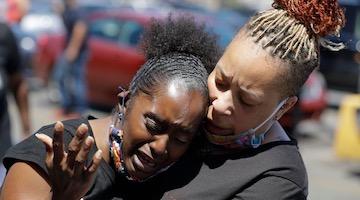 Their names are not as familiar as George Floyd and Breonna Taylor, but these victims have paid the ultimate price, dying in the line of anti-racis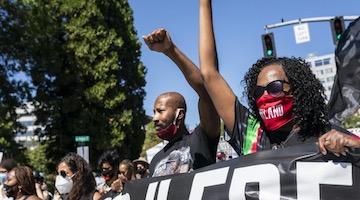 I have a friend—some- time bandmate—Daily… Whining, wringing his hands. Distressed and depressed—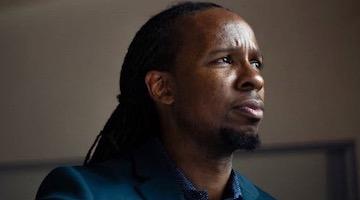 This week Ibram X. Kendi, Toussaint Louverture, community control of the police, and the trial of Julian Assange were on your minds.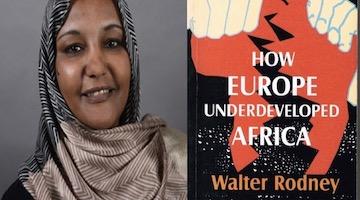 Students of all ages can share the experiences of women from the slum margins of Nairobi and young female shapeshifters at a Detroit homeless shelt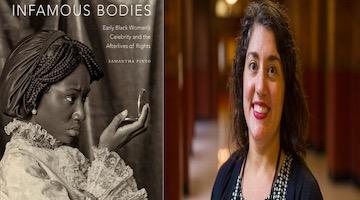 The author examines the lives of five Black female historical figures and challenges some deeply-held ideas about Black women in politics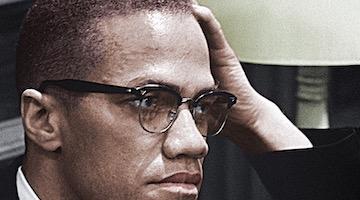 If he were alive today, Malcolm X "would be a harsh and clear critic of everything that's happening" under the Black Lives Matter banner, said Mich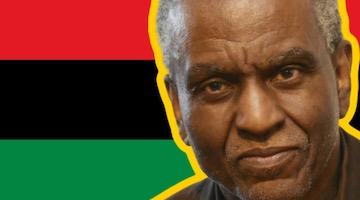 "There's long been a recognition of this intertwining of slavery, white supremacy, racism and capitalism," said Dr.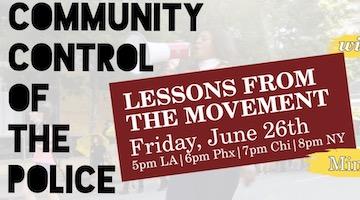 A Minneapolis judge is moving forward with jury selection in the 2nd degree murder trial of the cop that killed George Floyd.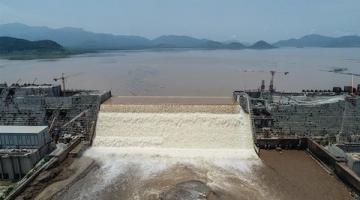 The Ethiopian government made a strategic decision to control most of the Nile River that flows into Egypt and Sudan.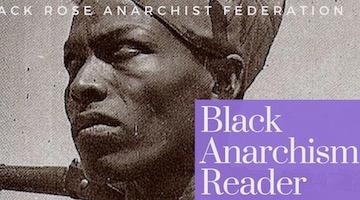 Black anarchists organized around the things that we still see happening today: mass imprisonment of Black people and murderous shootings by the po
IMF financing has impoverished Mozambique's once proudly revolutionary government, forcing it to hire mercenaries to put down rebellion.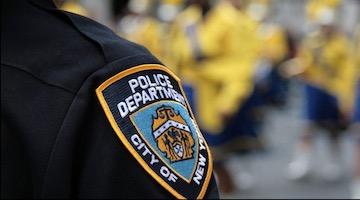 Of at least 77 allegations made against McCormack in 26 separate CCRB complaints, 29 were unsubstantiated; five were 'unfounded.'"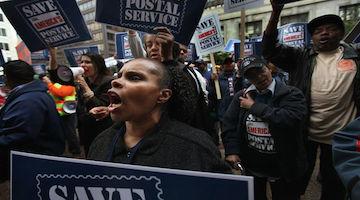 The post office could again become a platform for savings banks . while advancing broadband access to underserved communities
Some local unions have started to stand up to militias in much the same way as they have against police brutality.