In this series, we ask acclaimed authors to answer five questions about their book.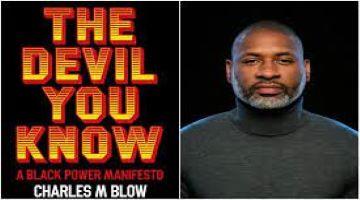 The idea that a reverse migration to the south is a route to greater political power should be treated with skepticism.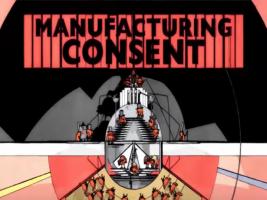 Richard and Roberto would like to dedicate this feature to Glen Ford, one of the fiercest critics of U.S.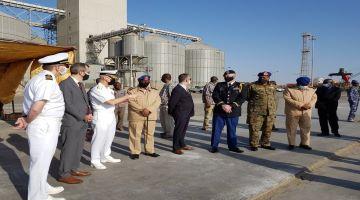 There will not be true democracy for Africans as long the U.S., EU, NATO, and Israel train and finance the military in these nations.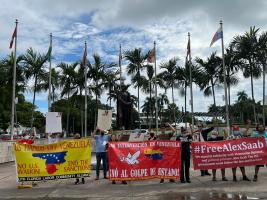 The U.S. has twice kidnapped Venezuelan diplomat Alex Saab.
Conspiracy laws, RICO statutes and "gang" designations are tools of police and prosecutorial misconduct and the maintenance of the mass incarce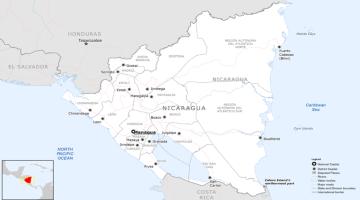 The U.S. effort to destabilize Nicaragua is an ongoing crime against that nation's people.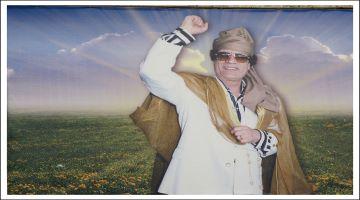 Ten years ago Barack Obama and Hillary Clinton led the US/NATO war crime that destroyed the Libyan state and murdered its leader.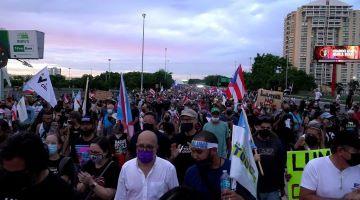 Five years after PROMESA was signed into law which established the control of the Fiscal Control Board over the island's economy, conditions in