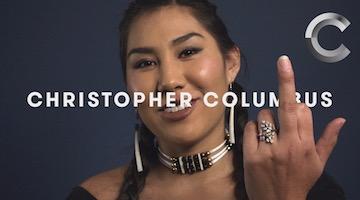 The celebration of Columbus is a product of over five centuries of colonialism and capitalist development.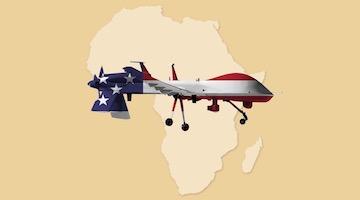 The anticipated reduction of US troops in Africa will be matched by an increase in killer drones.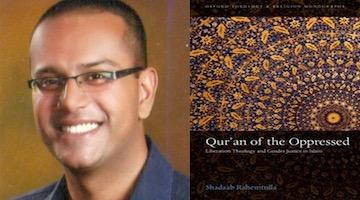 A central aim of liberation theology, in both the Christian and Muslim faiths, is to wrestle theology away from the elites and their privileged pon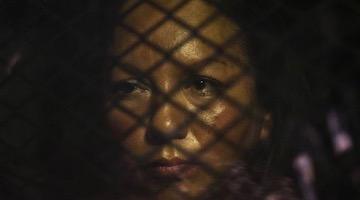 The US model of mass incarceration can only be understood as an extension of slavery, said Martha Escobar, author of Captivity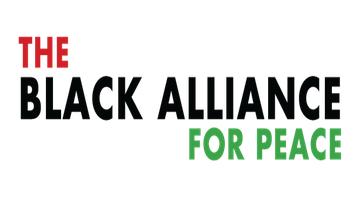 The director of the Black Alliance for Peace, Ajamu Baraka, said it is vitally important to give voice to Black Americans' histori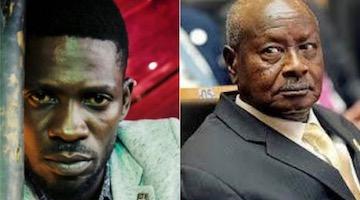 Ugandan dissident entertainer and national legislator Bobi Wine says President Yoweri Museveni is worse than former dictator Idi Amin.