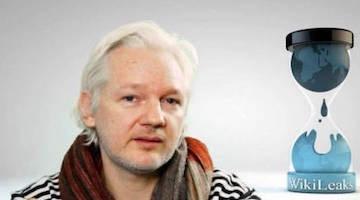 Julian Assange has been moved to Belmarsh Prison hospital and the UN Rapporteur on Torture has warned that he could die there.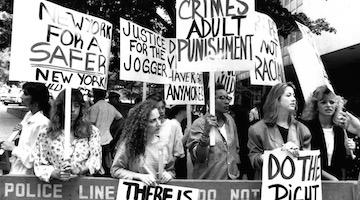 This week BAR readers discussed the Central Park Five, US support for jihadism, and Black Lives Matter.  Strong comments arrived for "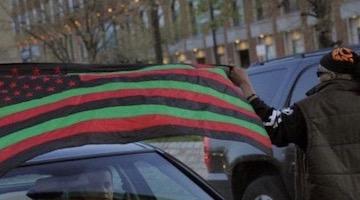 The internal neocolonialism thesis is not "race-centric" but anti-colonial, and explains Black elite behavior.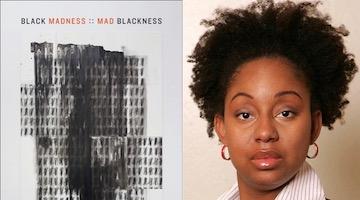 This book is dedicated to the Black mad and the mad Black everywhere.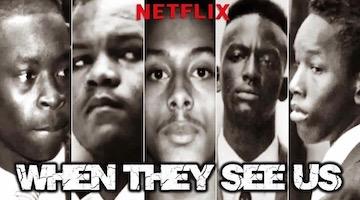 The horrific ordeal that was inflicted on five Harlem teenagers by a criminal justice and corporate media lynch mob in 1989, has come back to haunt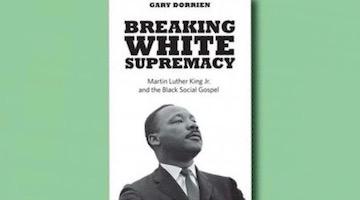 The Black Church spawned militant resistance to white supremacy as well as a politics of accommodation to white rule.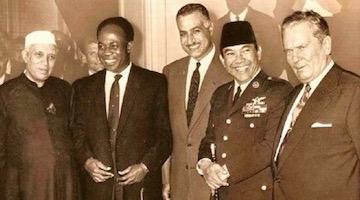 Following up a yearlong, citywide study of the works of WEB Dubois, the Philadelphia Saturday Free School kicks off "The Year of Gandhi," June 14 a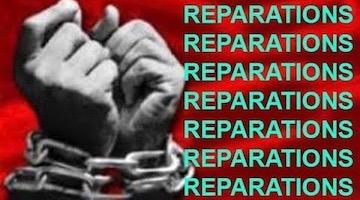 The premier organization pushing for Black reparations holds its 30th annual convention, June 20 – 23, in Detroit.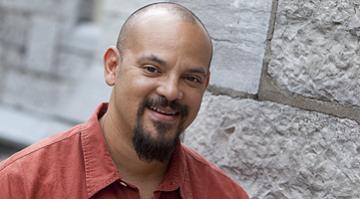 "As the state has been hollowed out as a result of neoliberalization - who is going to suffer the most?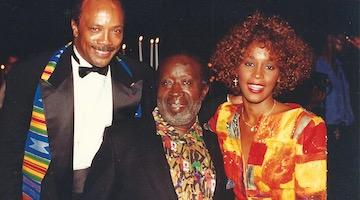 Clarence Avant mastered pimping out Black identity to normalize the functioning of a nation premised on the oppression of his fellow Black citizens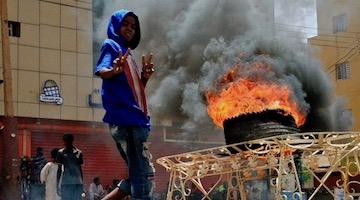 Amid a reign of terror, the Sudanese Professionals Association called on the international community to recognize it as the sole representative of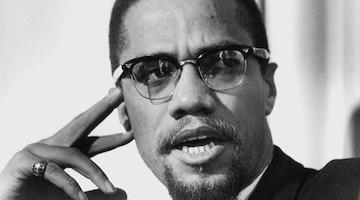 We would be better served by understanding black nationalism as both liberative and anti-racist.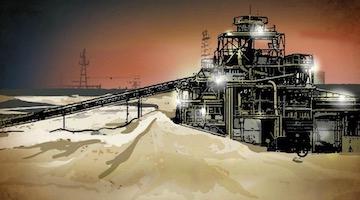 The amount of money pilfered by corrupt government officials pales in comparison to the wealth extracted by transnational corporations.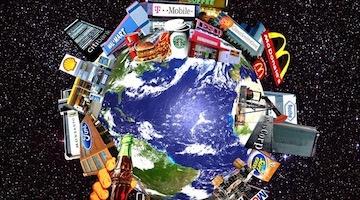 We need to offer solidarity to fellow workers around the world and refuse to be suckered into the nationalist anti-free trade campaigns.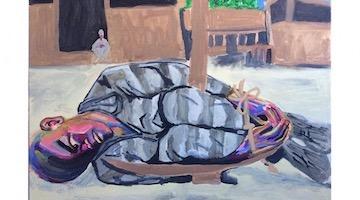 Whiteness is practiced, not as a privilege, but rather a deputization.