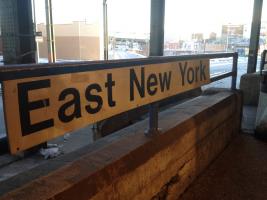 Boris Santos is Treasurer of the East New York Community Land Trust Board of Directors, and Debra Ayck is the Board's Secretary. The Land Trust held…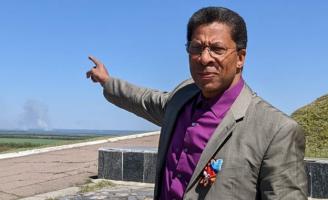 John Parker is a member of the Socialist Unity party and a senatorial candidate on the Peace and Freedom party ticket in California. He just returned…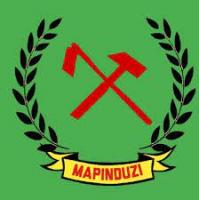 Mapinduzi is a Greenville, North Carolina community organization dedicated to advancing political education. Mapinduzi is planning African Liberation…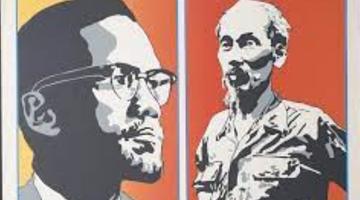 Malcolm X and Ho Chi Minh shared a birthday. They also shared an internationalist ideology, a commitment to liberation for all people, and a deep…
The Black Alliance for Peace marks African Liberation Day with a statement condemning the latest US troop deployment to Somalia.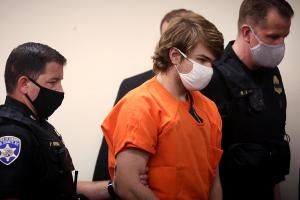 Boots on the ground in Buffalo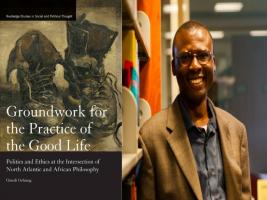 This week's featured author is Omedi Ochieng. Ochieng is Associate Professor in Black Studies and in the Department of Communication at Denison…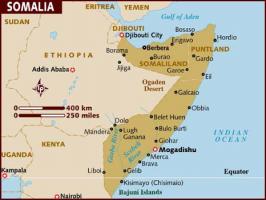 Joe Biden's troop redeployment in Somalia is a continuation of a 30-year long US intervention. It comes at a time of severe drought and a…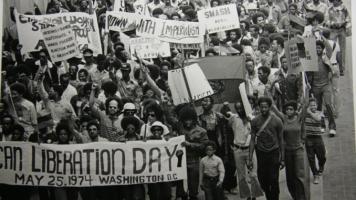 African Liberation Day is a reminder that African descended people make progress when joined together in international unity. Internationalism is…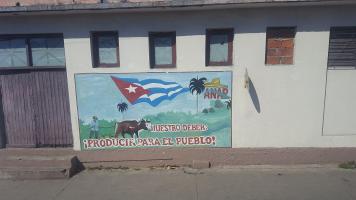 The author reports on her experiences with the May Day International Brigade in Cuba.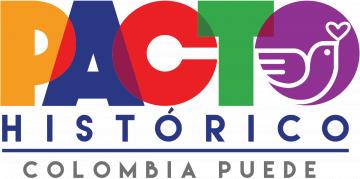 Colombian vice presidential candidates recently appeared at a Town Hall in Washington. The US is determined to exert control, especially over…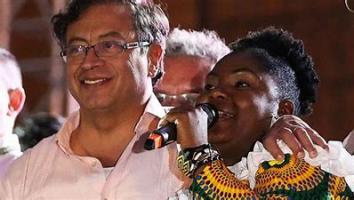 Gustavo Petro and Francia Marquez Mina's left-wing ticket could upend Colombia's conservative status quo. But both leaders face repeated death…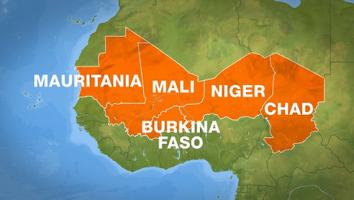 The west African Sahel region is described as "one of the poorest places on earth" and has suffered from French colonial interventions and austerity…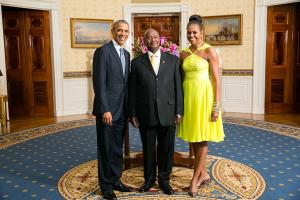 The US backed Ugandan government is responsible for looting the Democratic Republic of Congo's resources. They owe a debt but the crime was carried…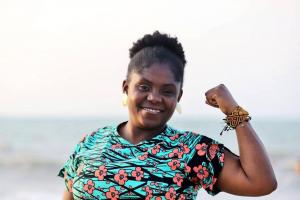 The top vice presidential candidate for Colombia's May elections, Francia Márquez, called out the US government for meddling in the electoral process…