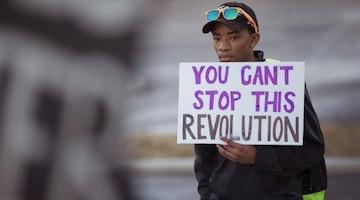 "The issue of political prisoners goes to the heart of US treatment of African American resistance in the radical tradition," said former Black Pan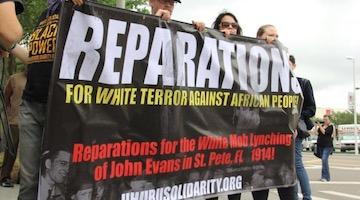 The December 12th Movement has called for nationwide demonstrations demanding Black reparations on August 15, which is the 18thanniversary of the 2
Adam Bledsoe, a professor of Geography, Environment and Society at the University of Minnesota, has compiled a comprehensive "Minn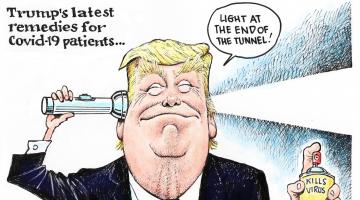 "If they come for me in the morning, they will come for you in the night." ― Angela Y. Davis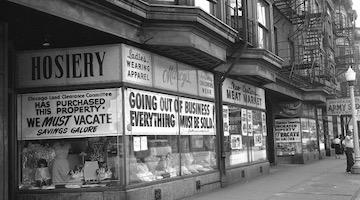 More than half the 1.2 million Americans displaced by "urban renewal" were Black.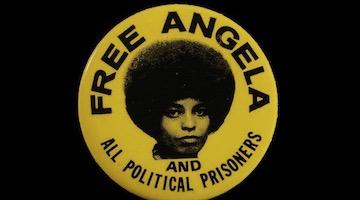 "Interest convergence" and "pragmatic compromise" are euphemisms for what might better be called opportunism and truth-avoidance.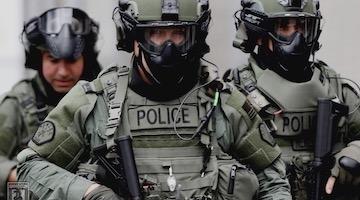 This week cutting through the corporate media buzz on US fascism was on your minds.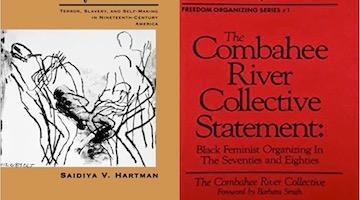 The lesson is to remain woke, because not all abolitionists share the goal of Black liberation.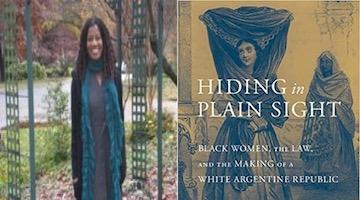 Anti-blackness manifests as black invisibility in Argentina, a society that was determined to marginalize and discriminate against Black women.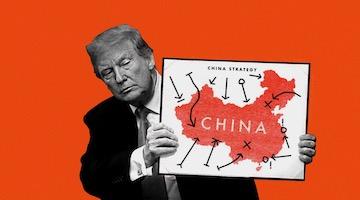 In the recent globally broadcast web event "No to a New Cold War," BAR editor and senior columnist Margaret Kimberley cautioned Am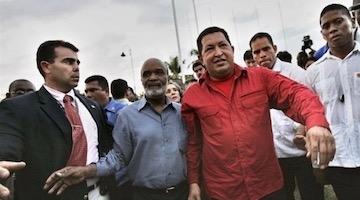 The US puppets that run Haiti have squandered an historic opportunity for economic and social development.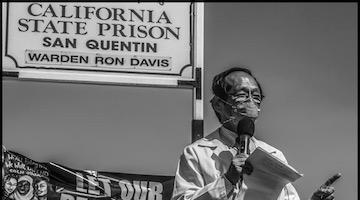 Prisoners' supporters and loved ones demanded release of half the population and no transfers between prisons or to ICE.