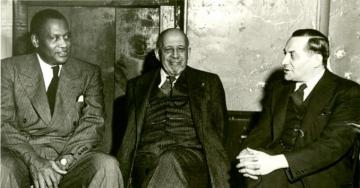 Black people in this country must reconnect with the internationalist tradition in order to understand the crises taking place around the world and…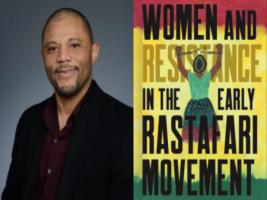 This week's featured author is Daive Dunkley. Dunkley is Associate Professor in the Department of Black Studies and Adjunct Professor in the…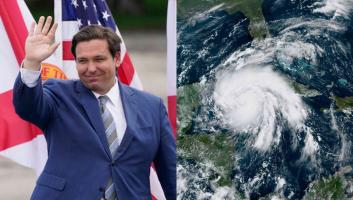 Ian pimp slaps Governor Woke Smoke—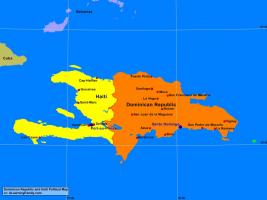 Any act of solidarity with the Haitian people in the Dominican Republic is blocked by the national police force and Neo-Nazi groups.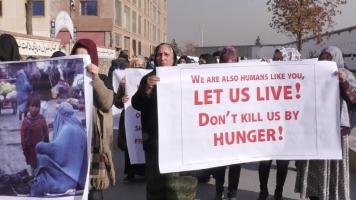 United States "aid" to Afghanistan covers up the theft of that nation's assets and the resulting suffering of its population. The Black Alliance for…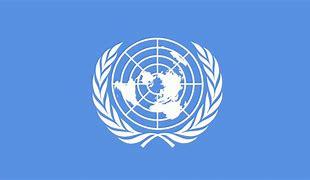 The world needs a new United Nations. Its current formation gives great power to a handful of nations, ignores most of the world, and is ineffectual…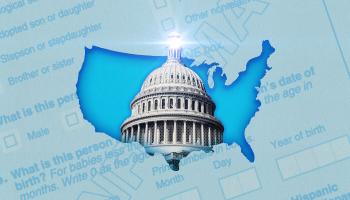 Kelly Percival is Senior Council with the Democracy Program at the Brennan Center for Justice. She is co-author of the report Improving the Census.…

Ana Edwards is Chair of the Virginia Defenders Sacred Ground Historical Reclamation Project in Richmond, Virginia. She joins us to discuss the 20th…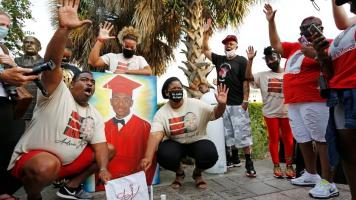 Dr. Melina Abdullah is Co-Founder and Director of Black Lives Matter Grassroots. She joins us from Los Angeles to discuss the 2014 death of Andrew…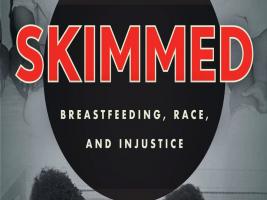 This week's featured author is Andrea Freeman. Freeman is Professor of Law at the University of Hawaii William S. Richardson School of Law. Her book…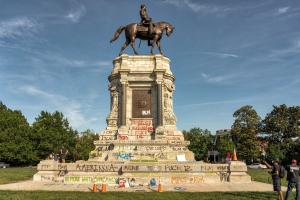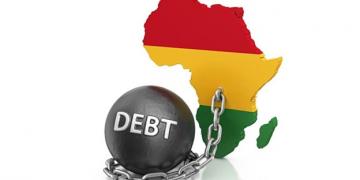 The Black Alliance for Peace AFRICOM Watch Bulletin #41 analyzes how white supremacy operates through the actions of the International Monetary Fund…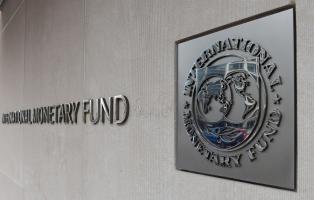 Zambia is heading toward critical negotiations to restructure its mounting debts. The IMF has approved a $1.3 billion bailout plan for the country,…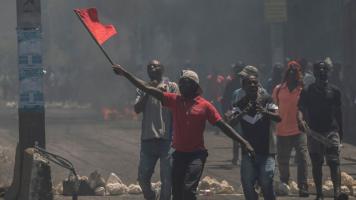 The United Nations is complicit in what is referred to as the "gangsterization" of Haiti. The existence of criminal gangs is the result of UN Core…
The Pan-African revolutionary thought of Ahmed Sékou Touré and Kwame Nkrumah is an essential guide in seeking liberation for African people.