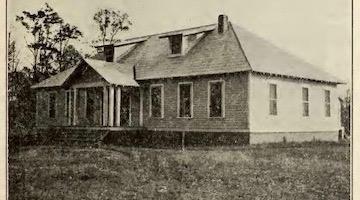 Between 1919 and 1939, the National Federation of Colored Women's Clubs attempted to run a school for "wayward" Black girls called the Efland Home,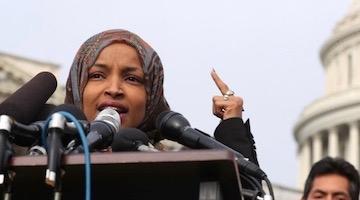 "We're seeing a crumbling of Israel's ability to defend and promote the apartheid state," said political analyst Chris Hedges.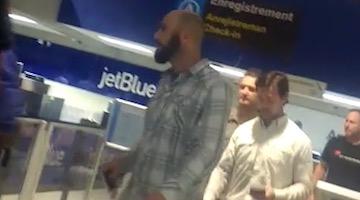 Haitians have all kinds of theories on what seven heavily armed American mercenaries were up to when they were arrested outside the country's Centr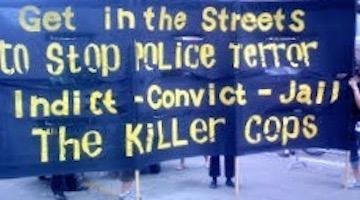 "The people have given us a referendum" on CPAC, the Civilian Police Accountability Commission, said Frank Chapman, of the Chicago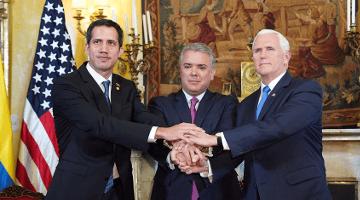 Who knew him five days ago? Today, he's Play Dough— President— in handlers oily hands… Brazen 1% switcheroo,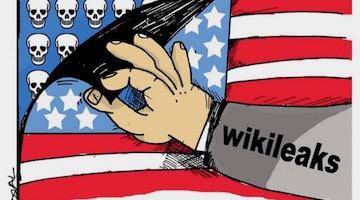 Whistleblower Chelsea Manning is jailed for refusing to testify against Julian Assange, whose confinement in Ecuador's London embassy puts the lie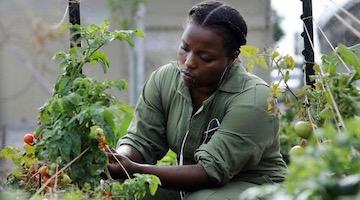 This week readers engaged with the question of reparations for slavery and Black America's stake in environmentalism. Strong responses came for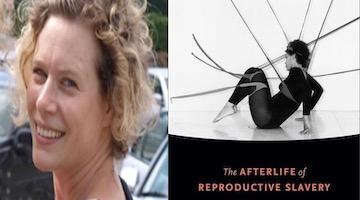 Slavery is everywhere banned, but the ethos of the slave trade thrives in the baby-buying business.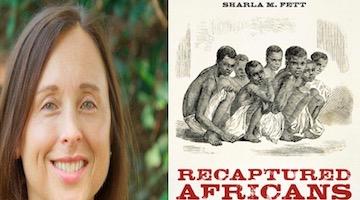 The illegal slave trade continued right up to the Civil War, requiring US authorities to "recapture" and then expel the human cargo.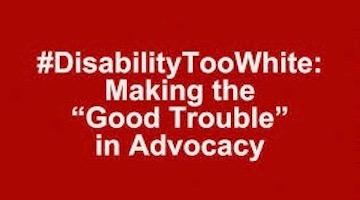 Vilissa Thompson fights to make sure that Black disabled people's lives matter, too.  A social worker and disabilities activist, T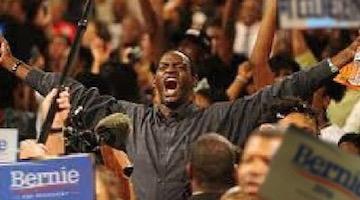 Bernie Sanders is slightly more popular among black Democratic voters than white ones.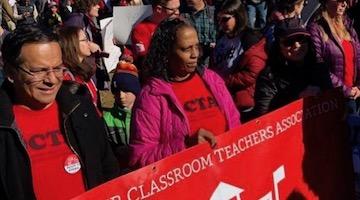 Teachers in the school district that was supposed to be the model for education reform just rebelled—and won.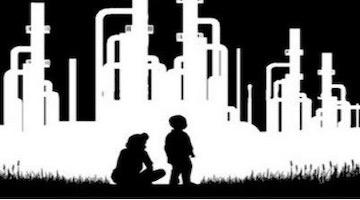 Air pollution is disproportionately caused by white Americans' consumption of goods and services, but disproportionately inhaled by blacks and Hisp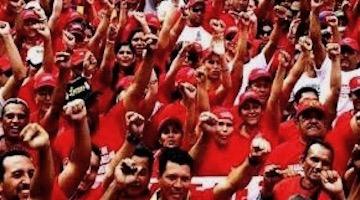 A veteran labor activist says the Maduro government must boost national production and reduce prices, or face erosion of its political base.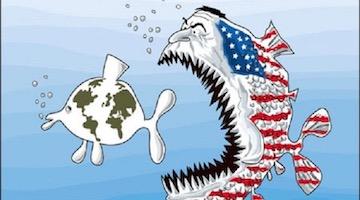 The U.S. gives lip service to international law while relentlessly pursuing global domination.