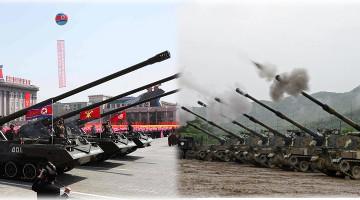 "The U.S. is threatening nuclear annihilation of North Korea, day-in and day-out," said Sara Flounders, of the United National Anti-War Movement.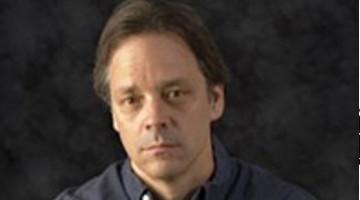 Ta-Nehesi Coates, the Black writer for the neoliberal Atlantic magazine, accuses what he calls "the left" of subordinating race to class.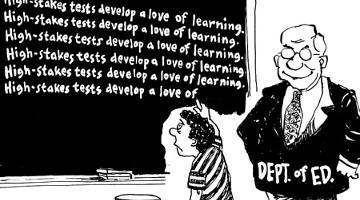 A poll commissioned by the American Federation of Teachers shows 61 percent of public school parents think too much emphasis is placed on testing,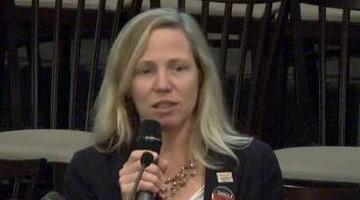 The endorsement of Bernie Sanders Medicare For All bill by 15 Democratic senators is "the result of direct, grassroots pressures," said Dr.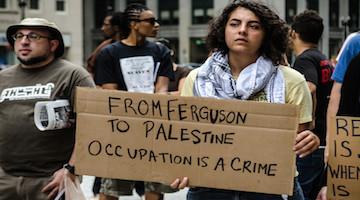 Four months ago I sat in the apartment of a family of Palestinian refugees in Burj el Barajneh camp, just outside of Beirut.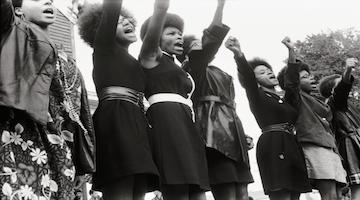 How Women Were at the Helm of the Black Panther Party
Amidst imperialist interference, the people in Venezuela are carrying on the task of reorganizing their society.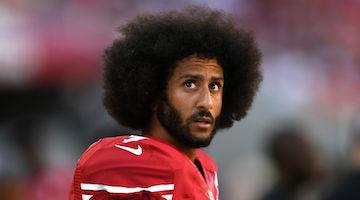 Yes, yes, I know, no one will notice if I don't attend a National Football League game this season or watch one on television.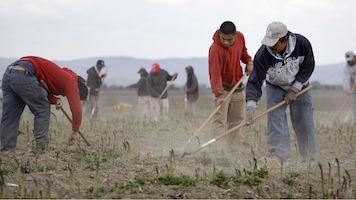 Donald Trump recently rescinded DACA, the Deferred Action for Childhood Arrivals program.