The Pendleton 2: They Stood Up is a new documentary about political prisoners held in Indiana.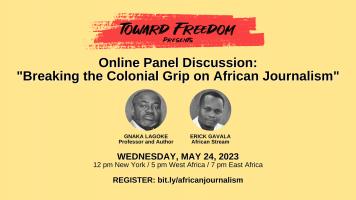 Decolonizing African journalism.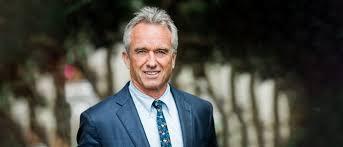 There is an understandable yearning for a progressive president. But like dreams of happily ever after endings, the fantasy is just that.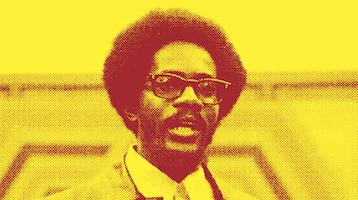 In May 1979, the Center for Afro-American Studies at the University of California, Los Angeles hosted a symposium titled The Political Economy of the…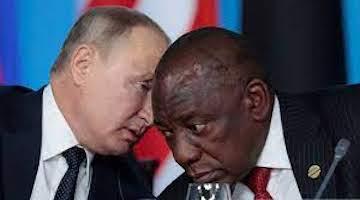 The West has deployed the International Criminal Court in the US/NATO proxy war with Russia in Ukraine.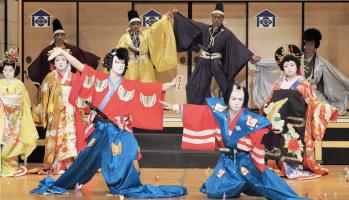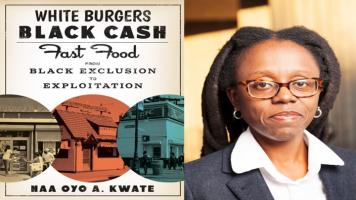 This week's featured author is Naa Oyo A. Kwate. Kwate is associate professor of Africana studies and human ecology at Rutgers. Her book is White…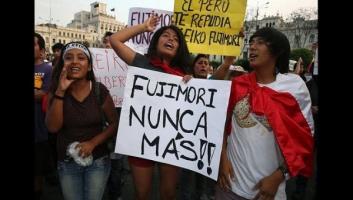 The Fujimori regime forcibly sterilized thousands of people in Peru and the victims are still fighting for justice.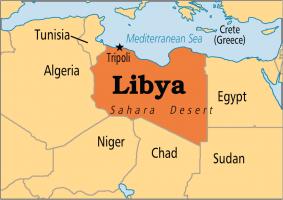 Libya exemplifies the terrorism inflicted upon African nations by US/NATO imperialism. Twelve years after the Libyan state was destroyed it is still…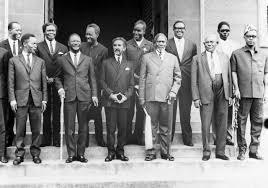 African liberation will not be realized without Pan-African unity and socialism, as Kwame Nkrumah made clear at the founding of the Organization of…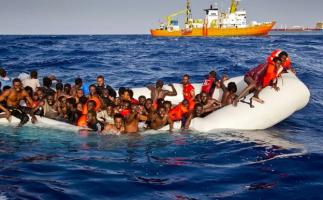 Wars the US waged in Iraq, Afghanistan, Syria, Yemen, and Pakistan following September 11, 2001 caused at least 4.5 million deaths and displaced 38…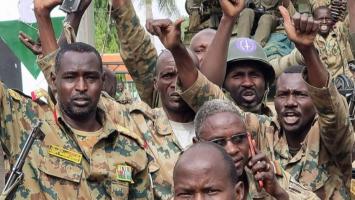 The ceasefire agreement between rival military factions in Sudan was extended on May 29 as it was on the verge of collapsing. Civilians are suffering…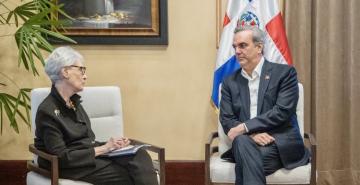 The Dominican Republic continues its policies of deporting Dominicans of Haitian descent, and discriminating against Black Dominicans, and it does so…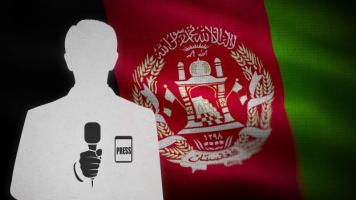 This Black Alliance for Peace Afghanistan update provides analysis of media coverage of the US role in Afghanistan and also links to many news…