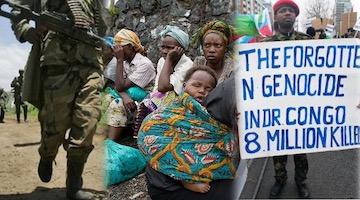 The US continues to insist that ISIS is to blame for recent violence in the Congo, where six million people have died since 1996, despite the fact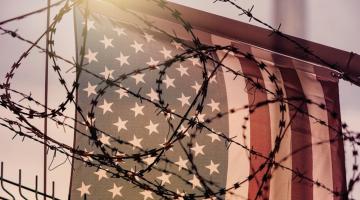 "We're going to present expert witnesses to flush out" centuries of genocide and other US crimes before an International Tribunal on US Human Right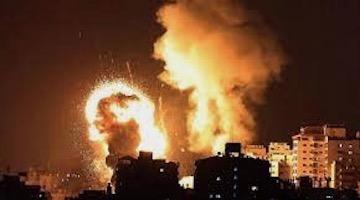 The bloodshed that has taken more than 200 Palestinian lives is the result of "a planned provocation to feed the ultra-right" in Israel, said
Despite the quickening decline of the "West," the US and its junior partners in imperialism are determined to hold humanity hostage to terminal cap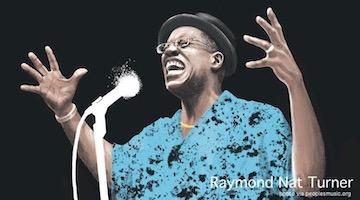 The acrobats are back—riding bareback and backwards on Donkeys! They're back juggling hocus-pocus focus groups;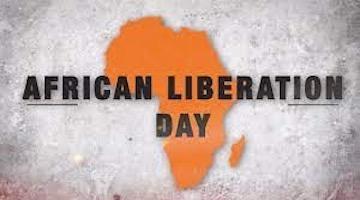 The U.S. can never be reformed to render justice to its African residents.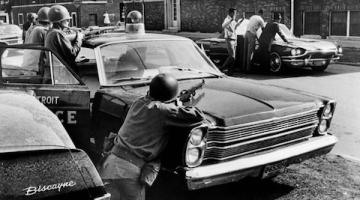 Detroit's wanton killing of hundreds of Blacks in the civil right era shows why most of today's proposals to make police more accountable are bound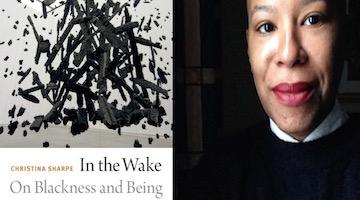 There was no way to make light of this daunting book and its effects on me, no matter how much I thought I knew it.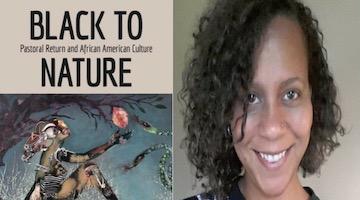 The author explores various social, political, and cultural sites that explore and highlight the Black pastoral experience.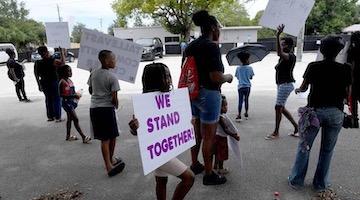 Water and land in the small Black town of Tallevast, Florida, was for two generations contaminated by beryllium refined for Lockheed Martin, NASA a
In the past year or two, the proposition of defunding or abolishing police and prisons has travelled from incarcerated-activist networks into mains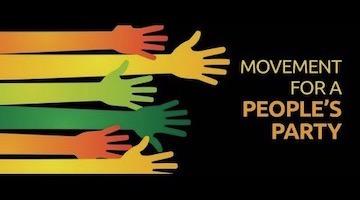 Biden promises popular progressive policies, then quietly reneges while the corporate press turns a blind eye and falls silent.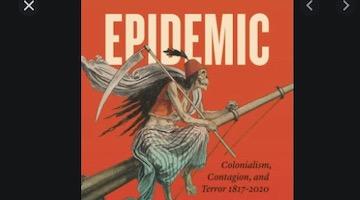 "Disease poetics" has been part of global capitalism since its emergence.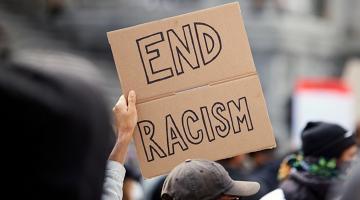 Practitioners of the dark art of bigotry find a perfect camouflage behind impenetrable walls of denial to mask their wicked ways.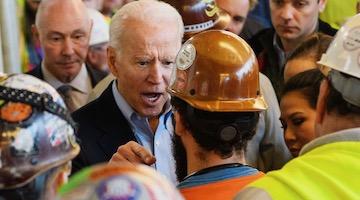 If Biden wants to help workers, he can fully implement the National Labor Relations Act, which hasn't been enforced in 86 years.