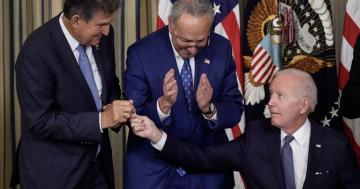 Among other problematic issues, the so-called climate provisions of the Inflation Reduction Act allow for more oil drilling on federal lands.…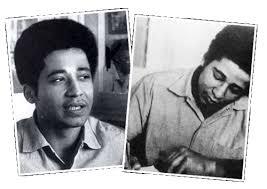 Kalonji Changa is co-founder of Black Power Media and founder of FTP Movement. He joins us from Atlanta to talk about Black August, which has been a…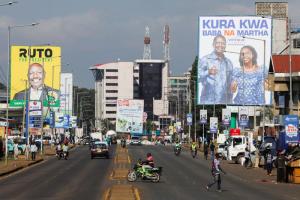 Irene Asuwa joins us from Nairobi, Kenya. She is co-convener of Ecological Justice and supports outreach at Ukombozi Library. We discuss the recent…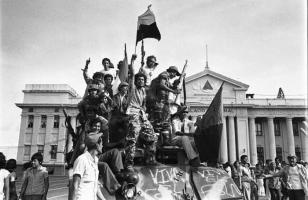 In a recent webinar hosted by the United National Antiwar Coalition (UNAC), Margaret Kimberley discussed what she witnessed during the commemoration…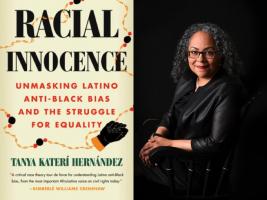 This week's featured author is Tanya Katerí Hernández. Hernández is the Archibald R. Murray Professor of Law at Fordham University School of Law. Her…
This week's featured author is Ren Ellis Neyra. Elis Neyra is Associate Professor of English at Wesleyan University. Their book is The Cry of the…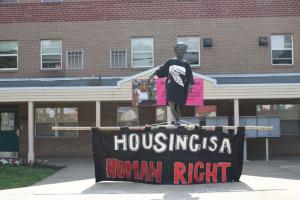 The traumatizing clearing of the University City Townhome encampment in West Philadelphia symbolizes the ongoing racial injustice of gentrification.…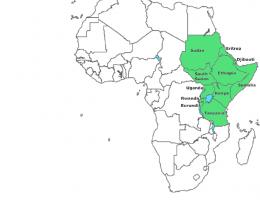 The U.S. and its European allies often determine who will govern African nations. Attendees at a recent conference discussed how to end this dynamic…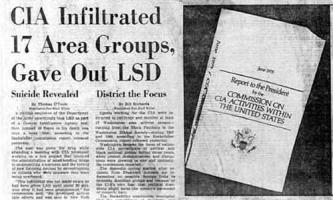 The CIA's Operation Paperclip brought Nazi scientists to the U.S. and MKULTRA mind control experimentation was one of its projects. Black prison…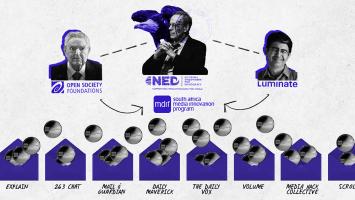 The CIA has played a role in controlling South African media from the days of apartheid to the present.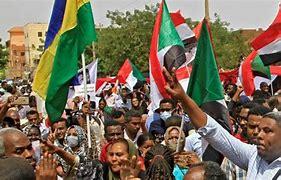 After withdrawing from the Forces for Freedom and Change (FFC), the Sudanese Communist Party has continued to call for democratic civilian rule.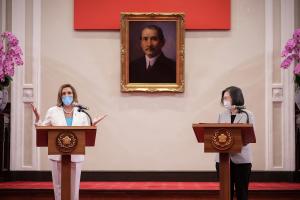 Dr. Anthony Monteiro is a Duboisian scholar and founder of the Saturday Free School for Philosophy and Black Liberation. He joins us from…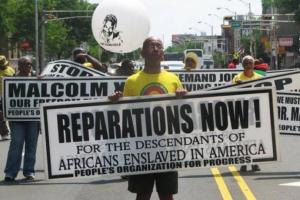 Kamm Howard is Executive Director of Reparations United. He recently attended the reparations and racial healing summit in Accra, Ghana. He joins us…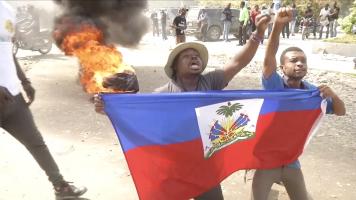 The acknowledgement that France and the U.S. robbed Haiti of billions of dollars is long overdue. Yet the discussion is useless absent monetary…

White leftists have a history of using class reductionism to ignore racism and even of making common cause with white supremacy itself.