The Black Alliance for Peace marks African Liberation Day with a statement condemning the latest US troop deployment to Somalia.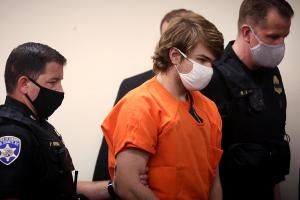 Boots on the ground in Buffalo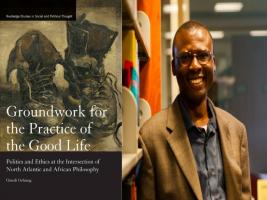 This week's featured author is Omedi Ochieng. Ochieng is Associate Professor in Black Studies and in the Department of Communication at Denison…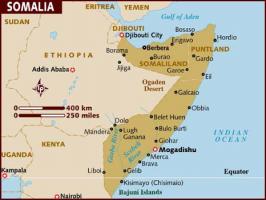 Joe Biden's troop redeployment in Somalia is a continuation of a 30-year long US intervention. It comes at a time of severe drought and a…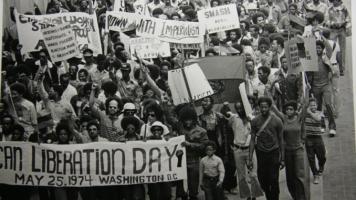 African Liberation Day is a reminder that African descended people make progress when joined together in international unity. Internationalism is…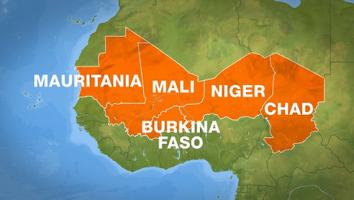 The west African Sahel region is described as "one of the poorest places on earth" and has suffered from French colonial interventions and austerity…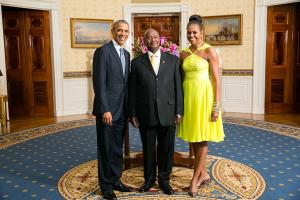 The US backed Ugandan government is responsible for looting the Democratic Republic of Congo's resources. They owe a debt but the crime was carried…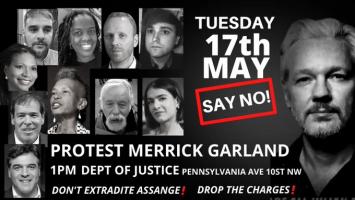 Dr. Marsha Coleman-Adebayo is the author of No Fear: A Whistleblower's Triumph Over Corruption and Retaliation at the EPA. She is president of the…

Alyson Jones and her mother Janet Jones operate Source Booksellers, a bookstore located in Detroit, Michigan. Alyson Jones invited Executive Editor…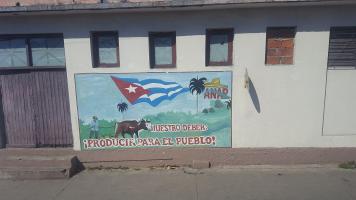 The author reports on her experiences with the May Day International Brigade in Cuba.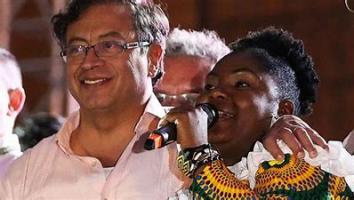 Gustavo Petro and Francia Marquez Mina's left-wing ticket could upend Colombia's conservative status quo. But both leaders face repeated death…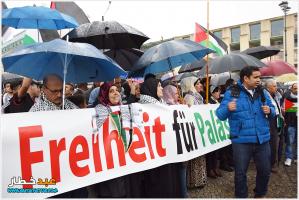 The city of Berlin, Germany banned pro-Palestinian protests on May 15, Nakba Day. But solidarity with Palestine could not be stopped.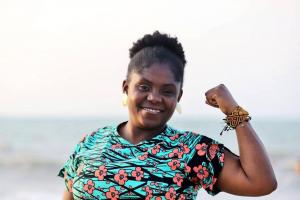 The top vice presidential candidate for Colombia's May elections, Francia Márquez, called out the US government for meddling in the electoral process…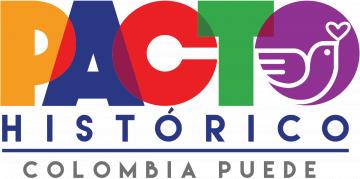 Colombian vice presidential candidates recently appeared at a Town Hall in Washington. The US is determined to exert control, especially over…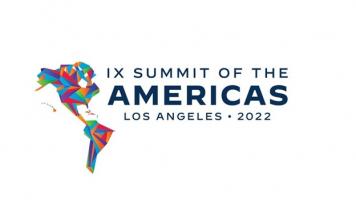 The U.S. decision to exclude Cuba, Nicaragua and Venezuela from the upcoming Summit of the Americas confirms that the old Monroe Doctrine is alive…