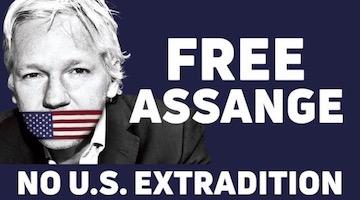 Julian Assange must be set free, like all the other political prisoners of US Empire," said BAR executive editor Glen Ford.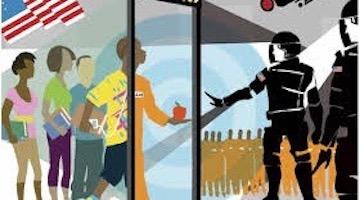 Public schools in Black America are part of the mass incarceration system, said David Stovall, a professor of African American Stu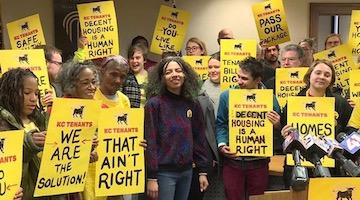 Organizer Tara Raghuveer, whose Kansas City Tenants group won passage of a Tenants Bill of Rights, said "One of our central demand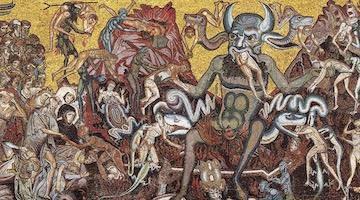 Ain't it good to know that up's still down; bad's still good; black's white; Slavers still heroes—And the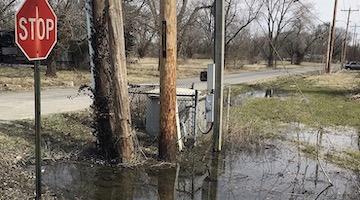 One of the poorest towns in the nation, nearly all-Black Centreville, Illinois, floods with raw sewage every time it rains.
The recent prison reform rallies at the Mississippi Capitol were more akin to being for a Middle Passage with more efficient plumbing.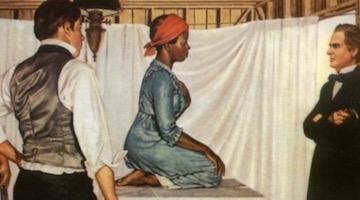 This week you discussed Venezuela, racism in healthcare, and regime change in Libya.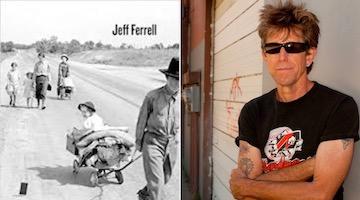 Late stage capitalism and its wars have imposed a permanent state of dislocation and disorientation on much of humanity, the "drift" of an unstable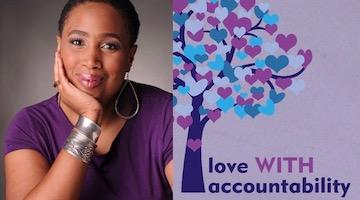 Simmons explores ways we can hold harm-doers accountable without getting involved with the very state that brutalizes Black and other communities o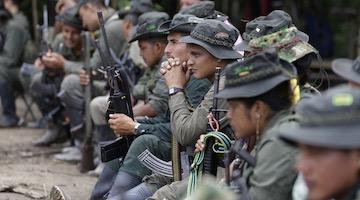 BAR's reporter in Colombia explores how the US-backed regime is grossly violating the peace agreement with former FARC guerillas.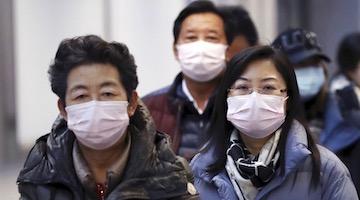 The US corporate media, especially the Times, has turned a medical emergency into a racist campaign of ideological propaganda.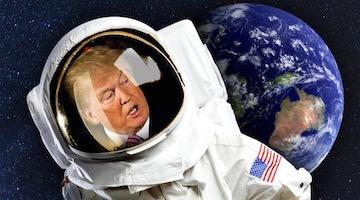 The US is escalating the arms race because it sees its hegemonic military and economic power weakening.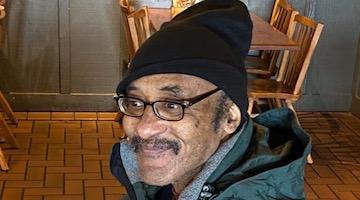 The nation's best known political prisoner, Mumia Abu Jamal, was jubilant at the release of Chuck Africa, at 59 the last of the Mo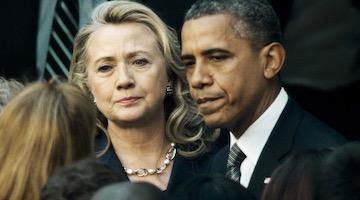 The Democrats are terrible at passing legislation that helps Black and poor people but fantastically talented at political theater.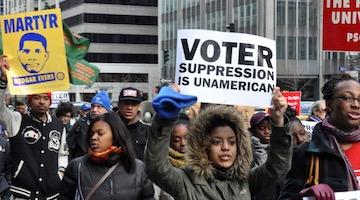 The judge ruled that Kemp's defense was so weak that no trial is needed.