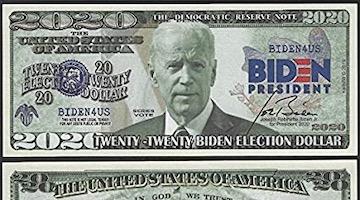 Everybody's wild 'bout this 'new' dance craze— this lewd, crude dance called "The 1st 100 Daze…"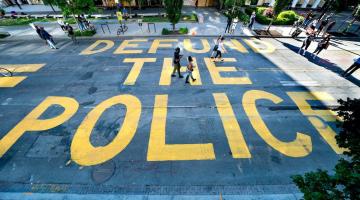 It is more imperative than ever to reduce the funding, power, weaponry, and reach of law enforcement agencies that are committed to protecting a wh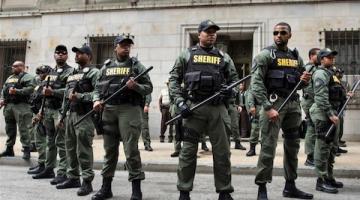 The purpose of policing––to jail and kill Black folks––remains the same regardless of the officers' race.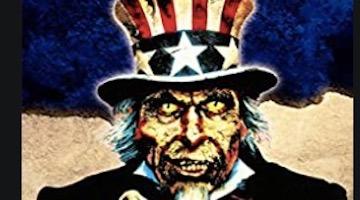 This week our readers talked about the weakness of the U.S. left, the storming of the Capitol, and the crisis of U.S. imperialism.
Activist youth who weave deep histories of resistance together with anarchist, autonomous, and decolonial politics and urban culture.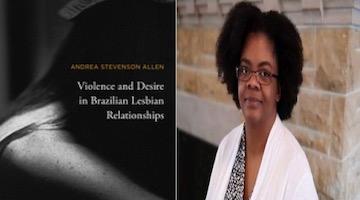 Even those who are significantly marginalized act in ways that, unfortunately, inflict pain on others.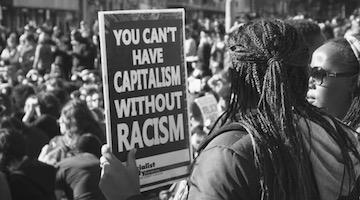 Under the new administration, the State will attempt to "constrict political analysis and alternative information, to impose on us an ideological c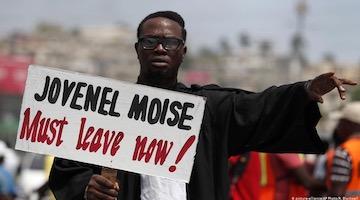 Protesters gather regularly in cities around the country to demand that Haitian President Jovenel Moise step down by February 7.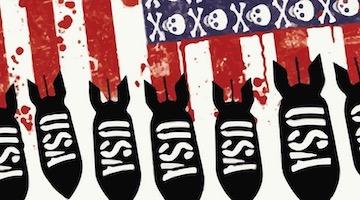 The Biden Administration will "shift back to the 'humanitarian' interventionism model of US imperialism," said Danny Haiphong, con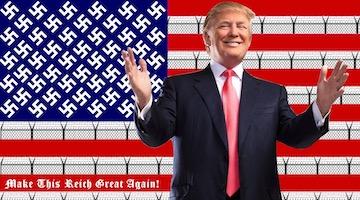 Support for pro-Trump Republicans remains driven by relatively well-off whites in fast-growing, rapidly diversifying suburbs – not by economic desp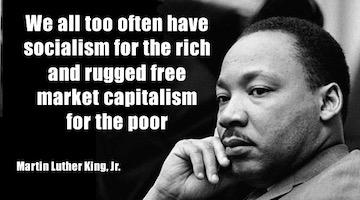 Each year in January as King is honored in the eyes of the public, there is little mention of the demands of the man and his mission: his fight for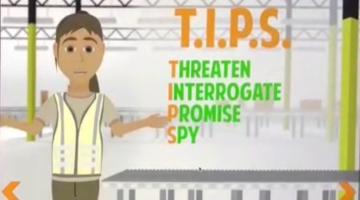 The drive at the Amazon warehouse in Bessemer, Alabama marks one of the few times in the company's history that workers will have the opportunity t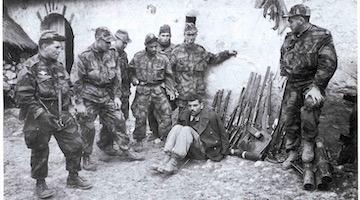 Between 500,000 and 1.5 million Algerians died in the war for independence, but the French don't like to talk about it.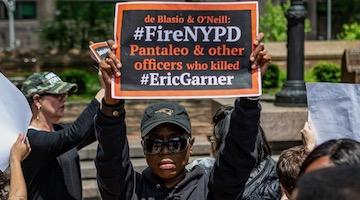 NYPD officers continue to use chokeholds on civilians without any meaningful punishment.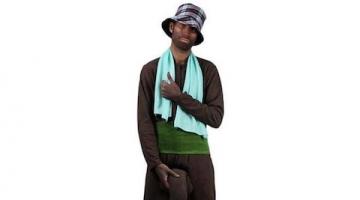 El Negro de WhatsApp outgrew the category of prank to become "the biggest meme produced by social media culture in our country."