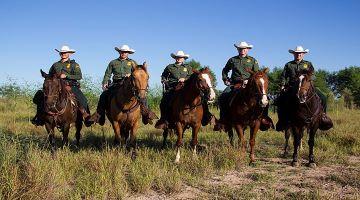 U.S. policies have created the conditions in Haiti that have compelled tens of thousands to flee.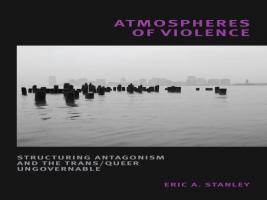 In this series, we ask acclaimed authors to answer five questions about their book.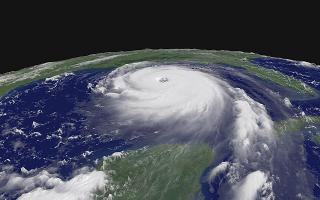 Schmo Munchkin v. Ida   Ida: Hello, Schmo… Munchkin: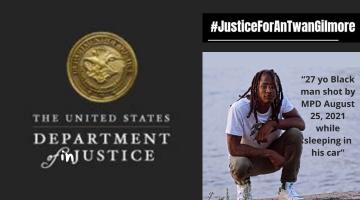 DOJ "reforms" are a smoke screen covering up systemic complicity with law enforcement.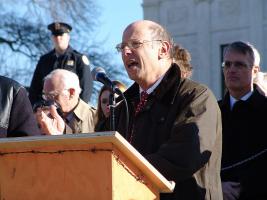 Michael Ratner and the Center for Constitutional Rights (CCR) were intimately connected to the Black Liberation Movement representing a number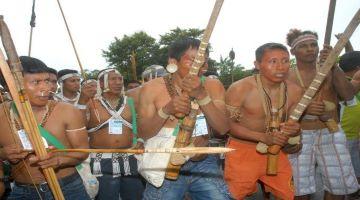 Brazil's indigenous people struggle against an entrenched oligarchy determined to drive them from their lands and a right wing president who is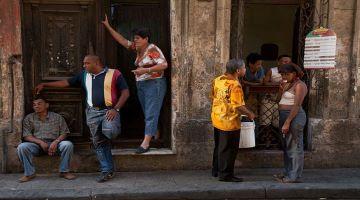 The United States has cut off channels for sending remittances to the island, leaving families who rely on the help – especially during the pan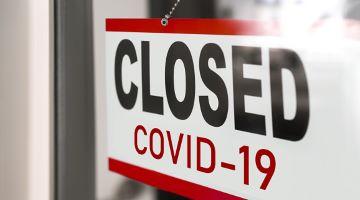 Economic recovery is uneven, with Black workers least likely to be employed in the wake of the covid pandemic.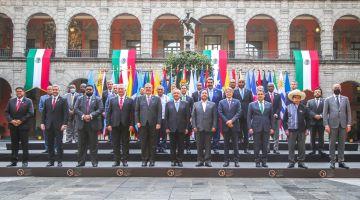 The heads of state of the regional block agreed on a 44-point declaration which addressed the strategy against COVID-19 and climate change and