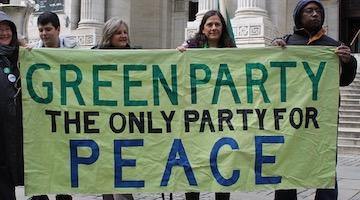 The movement against police oppression "is long overdue, but it needs political organization in order to create lasting change," said Marga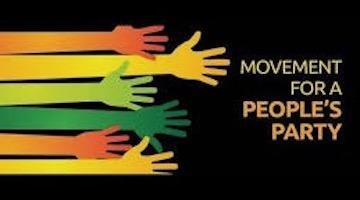 "We have to do more than just create a new party," said Nick Brana, national coordinator for the Movement for a Peoples Party (MPP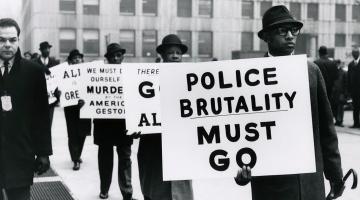 Most of the Congressional Black Caucus are "opportunists" who have "joined the neoliberals to derail any real attempt at challenging the devastatin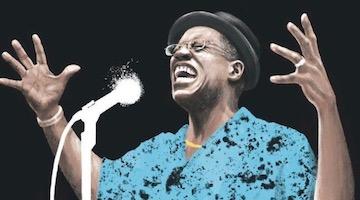 "There are decades where nothing happens;  and there are weeks where decades happen." ― Vladimir Ilyich Lenin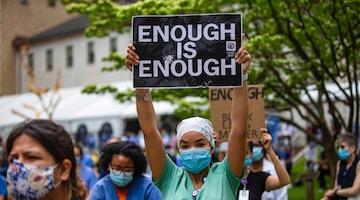 Like prisons, healthcare systems are part of the way that empire reproduces itself.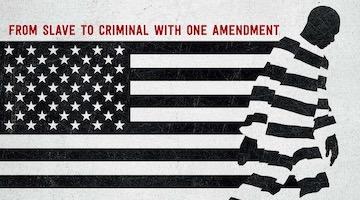 If there can be no peace without justice, then there can never be peace while the US Prison Gulag exists.
This week you discussed Thanksgiving, the George Floyd protests, and allegations about Russian involvement in Afghanistan.
Black Cultural Mythology  imagines a world where Africana cultural memory is an intellectual field with its own agency that does not rely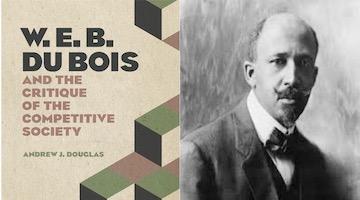 Du Bois appears to have anticipated the coming of the neoliberal dystopia.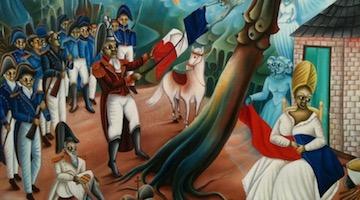 The indemnity Haiti paid to France is the first and only time a formerly enslaved people were forced to compensate those who had once enslaved them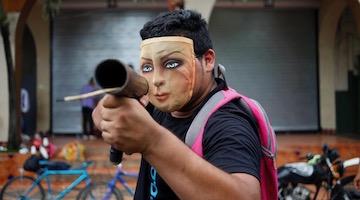 Nicaragua's case is a text-book example of how genuine human rights research has been subverted so as to produce highly biased reports.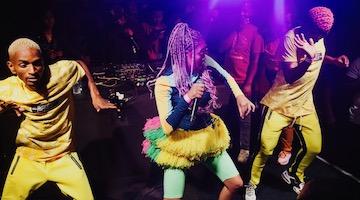 Xavier Livermon, professor of African Diaspora Studies at the University of Texas at Austin, sees "many parallels" between the US-