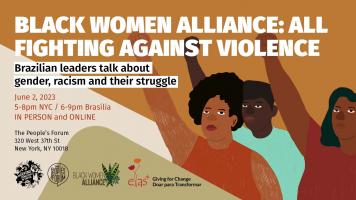 Members of Brazil's Black Women's Alliance will be in New York at the United Nation's forum on Afro Descendants.

Jay Jordan is CEO of Alliance for Safety and Justice and he also serves as Co-Founder and National Director for the program Time Done, whose 200,000…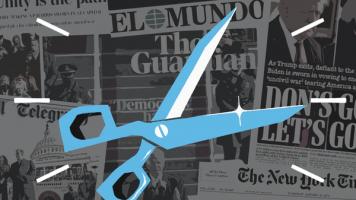 Margaret Kimberley was a guest on the Sputnik program, The Critical Hour, with co-host Garland Nixon. They discussed the Durham Report and the FBI's…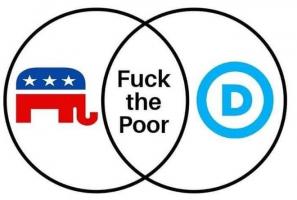 Joe Biden is continuing the ignoble tradition of colluding with republicans while pretending to fight them. The latest debt limit drama is another…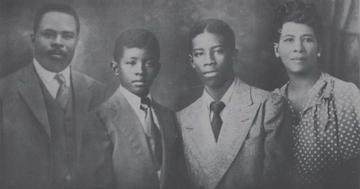 In one of the last interviews before her death, Amy Jacques Garvey provides a powerful riposte to those contemporary revisionists that would seek to…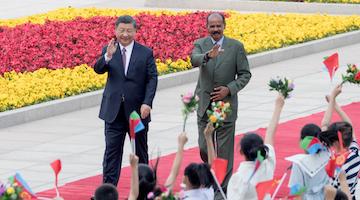 Eritrea can chart an exciting new development path through mutually respectful collaboration with China.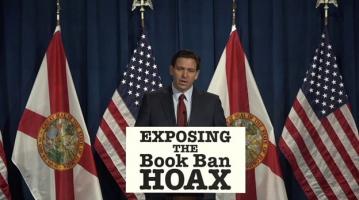 Governor Woke Smoke's $campaign: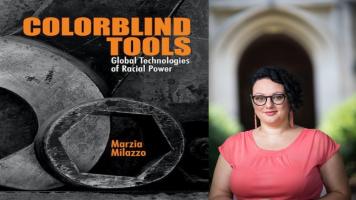 This week's featured author is Marzia Milazzo. Milazzo is an associate professor of English at the University of Johannesburg. Her book is Colorblind…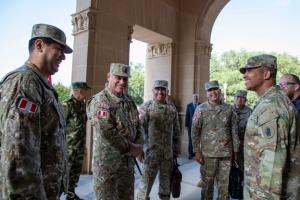 US SOUTHCOM is strengthening ties with Peru's coup government by training that country's military and police force.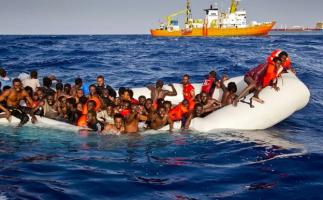 Wars the US waged in Iraq, Afghanistan, Syria, Yemen, and Pakistan following September 11, 2001 caused at least 4.5 million deaths and displaced 38…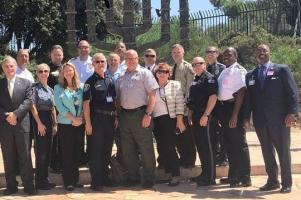 The purpose of U.S. law enforcement training in Israel is to learn the violent tactics used against Palestinians and bring them back to this country…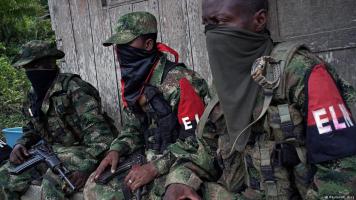 Colombia's president Gustavo Petro met with Afro-descendant, Indigenous and peasant communities affected by illicit crops and guerrilla and…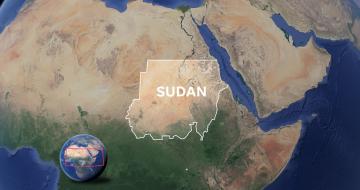 The Sudanese Communist Party has welcomed the ceasefire between the army and the Rapid Support Forces but has warned against monopolization of the…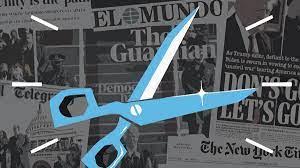 Margaret Kimberley was a guest on the Sputnik program, The Critical Hour, with co-hosts Dr. Wilmer Leon and Garland Nixon. She discussed New York…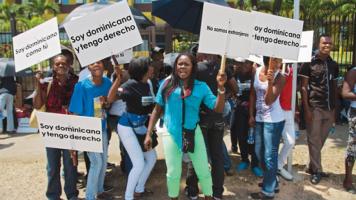 The Dominican Republican continues acts of violence and deportations against Haitian descended people with near complete impunity as a result of…