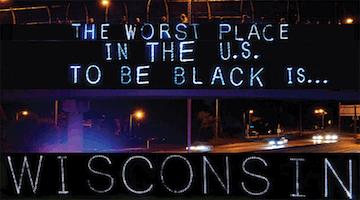 Is the collapse of Democratic fortunes due to economic anxiety? Just ask Black Milwaukeeans.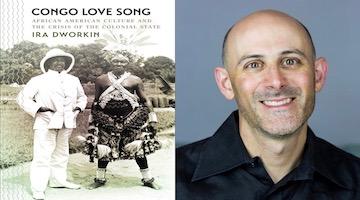 Ida B Wells, Malcolm X, Fannie Lou Hamer and others understood the connections between colonialism in Africa and US racial policies.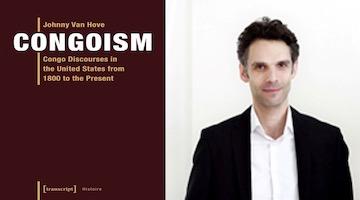 The lies that are told about the history and people of Congo are then used to defame Black people everywhere, including the US.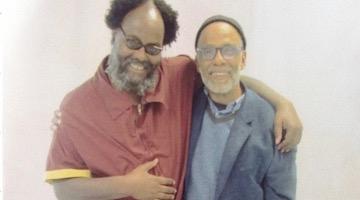 Dr Joseph Harris, the personal physician to Mumia Abu Jamal, said the nation's best known political prisoner should be released fo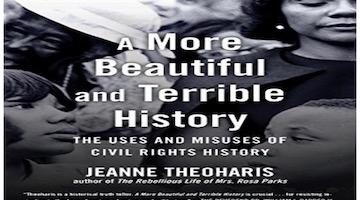 Opponents of Black Lives Matter misuse civil rights history to claim that today's activists are not behaving like Dr.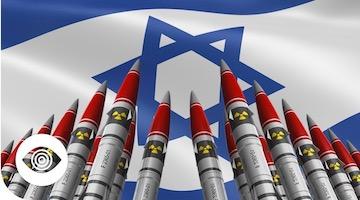 The Israelis have illegally collected more than $100 billion in US aid in violation of laws against giving money to nations that have not signed th