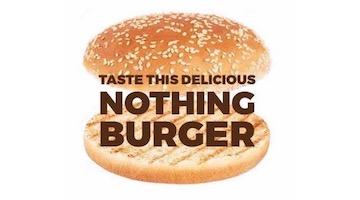 Robert Mueller took two years to cook up a nothingburger, but we need to find out who conspired to wreck relations with Russia and censor the Left.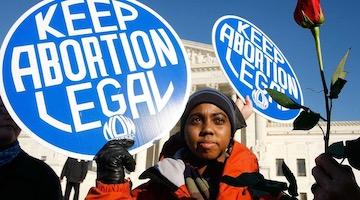 Roe has never been full of promise for women of color, immigrant women and women with low incomes, who also have the most to lose.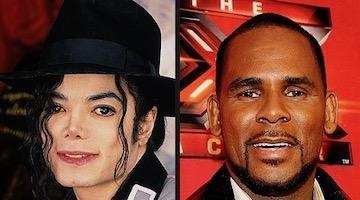 An opera singer and artistic director sees the Black male genius as a window to America's dark side.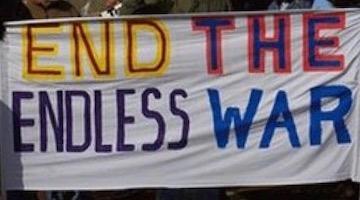 This week the most talked about topic was war.  Readers wrote in about "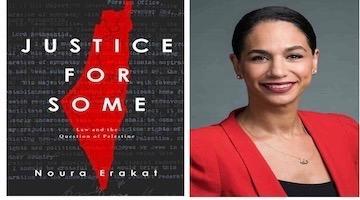 Sometimes what passes for international law can lead to unfair outcomes, as the mandate that facilitated the creation of Israel on Palestinian land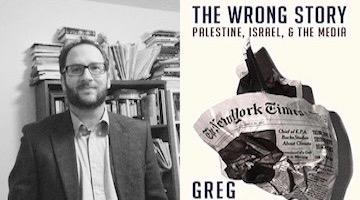 American maneuvers in the Middle East have little to do with culture or religion and everything to do with capitalism.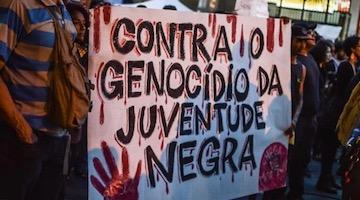 "The police kill at least 14 young Black men in Brazil every single day," said Prof. Jaime Amparo Alves, a member of the Brazilian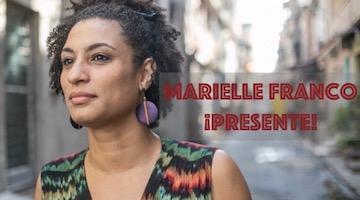 Only two people have been arrested in the March, 2018 assassination of Marielle Franco, the Black activist and city councilwoman in Rio de Janeiro,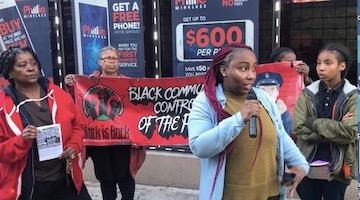 On May 31 Philadelphia activists will march on a "My Philly Wireless" outlet where a private security guard fatally shot Willie Oliver Wise, an una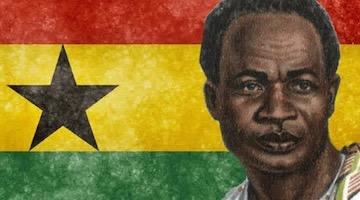 There is no better time than African Liberation Day to call out Africa's imperialist stooges, lackeys and puppets.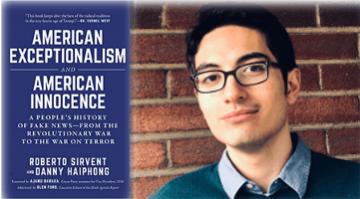 Black Agenda Report's Danny Haiphong examines the lies at the root of the story America tells itself - as the corporate media obscures the reality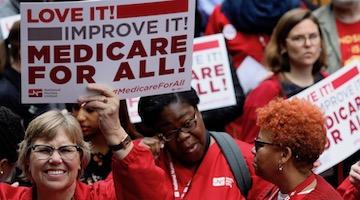 Democratic "diversity" is a cover for the sameness of the party's actual policies – endless austerity and war, just like the other corporate party.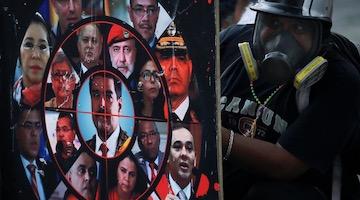 Not only is the Venezuelan press free to criticize the government, the opposition dominates the media and uses it to foment coups.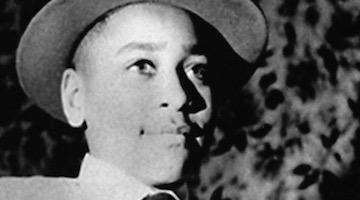 Scholars continue to debate what, exactly, happened to Emmett Till, but a poor Black town is betting its future on one version of the story.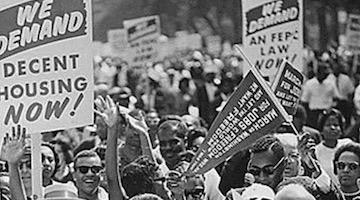 Only white Americans have the freedom to use their wealth to buy a home wherever they like, and they use that freedom to isolate themselves from ot