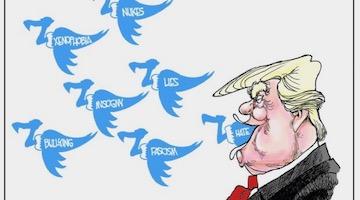 I wake in a cold sweat, scrambling for the internet— What salvoes were let loose while we slept?  How badly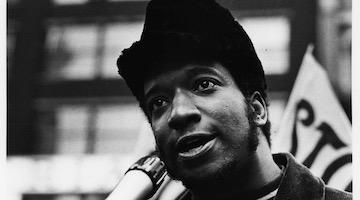 On the Fiftieth Anniversary of the Killing of Fred Hampton by Chicago Police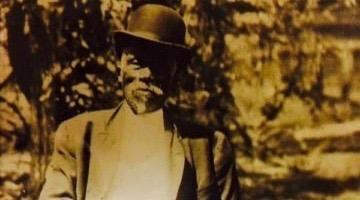 Descendants of survivors of a 1910 massacre of Blacks in East Texas vow not to rest until the victims bodies have been found.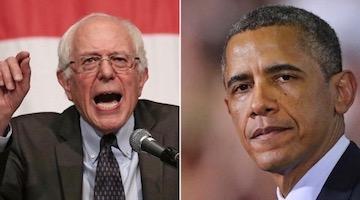 This time readers talked about overcoming ingrained racism and the possibilities of a Bernie Sanders presidency.  We share letters for "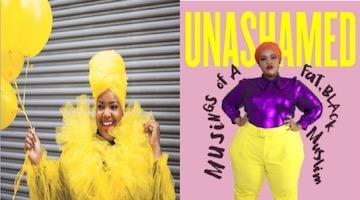 A coming of age story of a Black Muslim girl living in America during trying social and political times.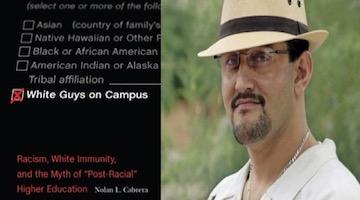 Cabrera's book directly pushes against the notion that White racism only exists within "ignorant" White people or "rednecks" and "hillbillies."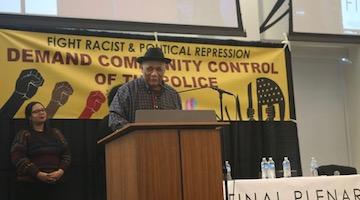 Eight hundred delegates to the newly re-founded National Alliance Against Racist and Political Repression chose veteran organizer Frank Cha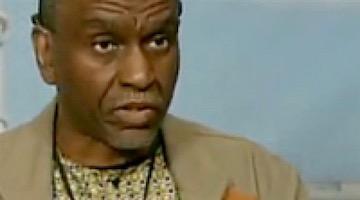 In contrast to US hysteria over China's growing role in world affairs, "in Africa itself, it's felt that there needs to be a counterweight to the N
Daoud Andre, of the Committee to Mobilize Against Dictatorship in Haiti, said the "clear demand" animating protests that have shut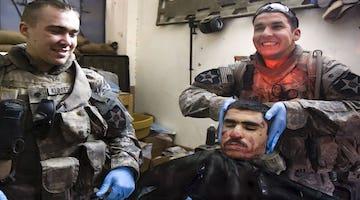 Not only should war crimes charges be brought against the US and UK, but these aggressor nations' political leaders should face imprisonment.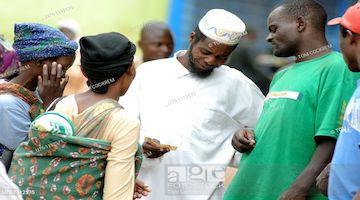 Inadequate attention seems to have been paid to the significance of racial miscegenation (or us "in-betweeners") in the process of domination.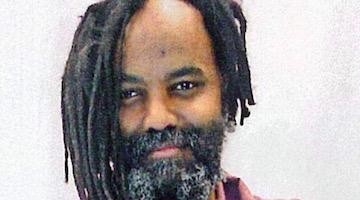 The nation's best known political prisoner will mark his 38th year behind bars by addressing a "Youth Rise Up Against Empire" event in his hometown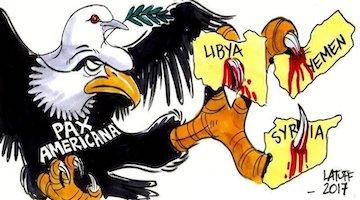 Liberals have enlisted the CIA to repudiate a clearly obscene and grotesque president because they themselves are obscene and grotesque in many of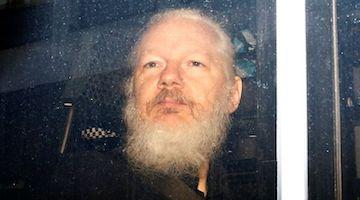 A new book offers a sweeping defense of the imprisoned Wikileaks publisher.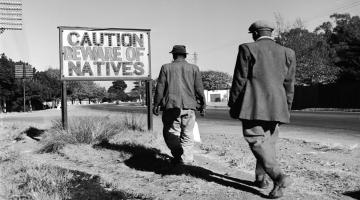 The destructive premise at the core of the American settler narrative is that freedom is built upon the violent elimination of other peoples.