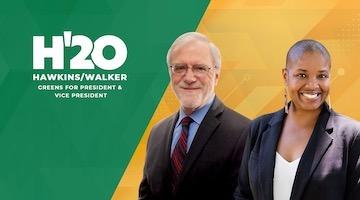 In hopes of getting rid of Trump, progressives have followed Trump to the right.
The carceral class is made up of persons of African descent who are systematically stigmatized as unfit for freedom and deserving of the dehumaniza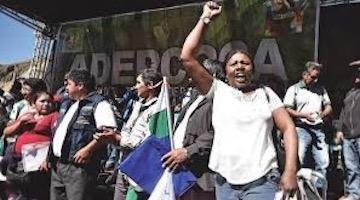 Indigenous and Afro-Bolivians spent every day resisting the coup to complete the socialist aspirations of their party.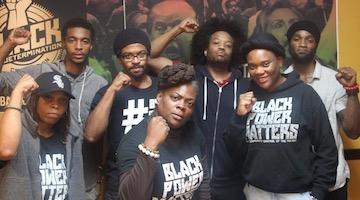 This week you discussed the role of racism in foreign policy, Black America and the duopoly, and global elites' plans for exploiting the Covid cris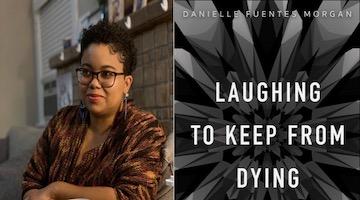 There is nothing strange about Black folks laughing at the sheer immensity of ways we can die.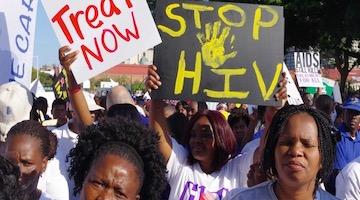 We have to consume things with Black liberation and environmental justice in mind.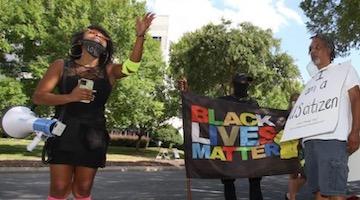 Lydia McCaskill, a masters and doctoral student at North Carolina Central University and activist firebrand in her hometown of Gas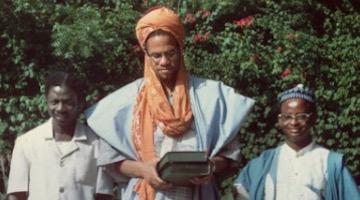 Especially in the latter years of his life, Malcolm X represented "a reemergence of Black radicalism" after the suppression of the McCarthy period,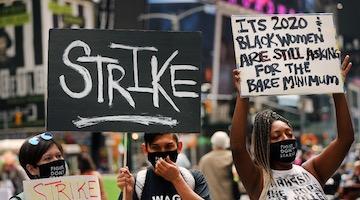 Over half the US workforce would be "made redundant" if the Wall Street and high-tech oligarchs are allowed to restructure the economy under cover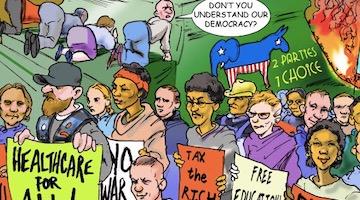 The Democratic Party has seemingly accomplished the impossible – a revival of centrism in the midst of its collapse.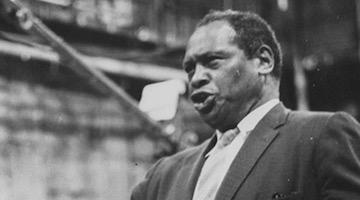 Brilliant and amazingly multitalented, Robeson was once among the most popular men in the U.S;, but became a non-person under relentless red-baitin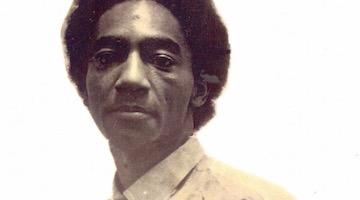 Ruchell Magee is the longest-held political prisoner in the United States and the world.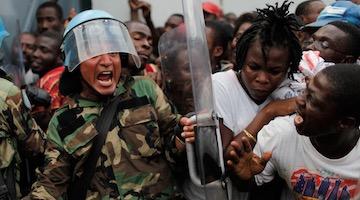 For fifteen years Latin American nations collaborated in the military occupation of Haiti, but have yet to apologize for their crimes.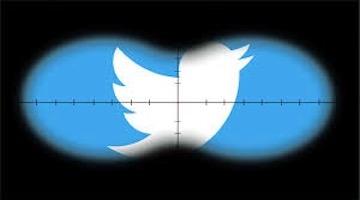 Insiders say Dataminr's "algorithmic" Twitter search involves human staffers perpetuating confirmation biases, searching specific neighborhoods, st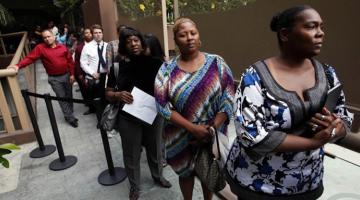 Black women and Latinas have performed the bulk of the essential work during lockdown and borne the brunt of the recession.