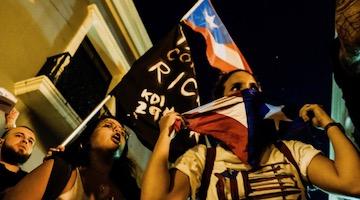 Progressive Puerto Ricans hope the mass protests that have rocked the colonized island will result in more than just the resignation of Governor Ri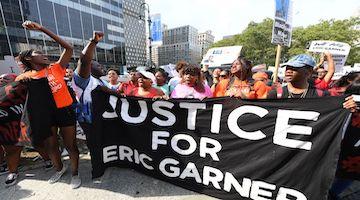 The cops that caused the deaths of Eric Garner, Sandra Bland and countless other Black people are protected by a "social contract" with the rulers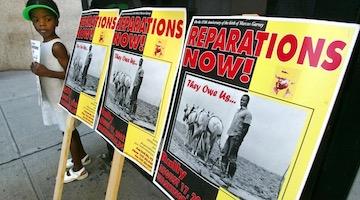 "We cannot negotiate with the system that facilitated our ancestors' enslavement," sad William C.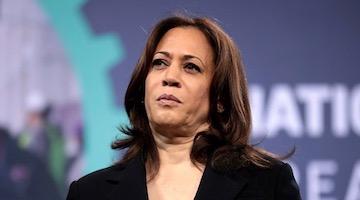 Incremental changes are treated as if they are touchdowns when they are just moving the chains.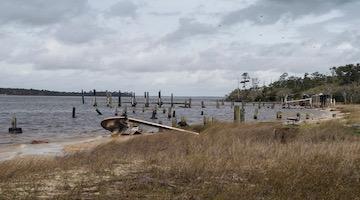 The Reels brothers spent eight years in jail for refusing to leave their plot of land in North Carolina.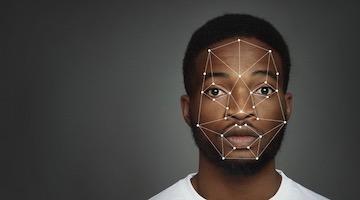 A Black elected police commissioner was manhandled at a public meeting for protesting a draconian facial recognition scheme.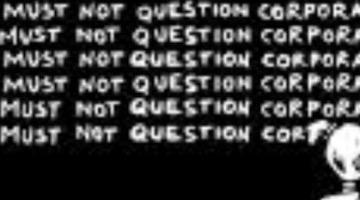 This week we discuss Bernie Sanders candidacy, the Socialism 2019 conference, and Russiagate.  You will find your comments on "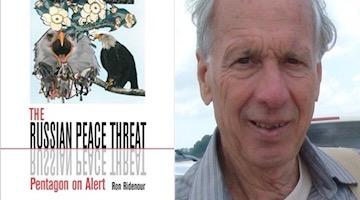 Seventy years of US savagery in the world prove the need for solidarity with all movements against repression, inequality, war and capitalism,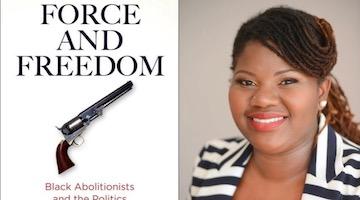 Slavery was created by violence and the path to freedom in the US is never nonviolent.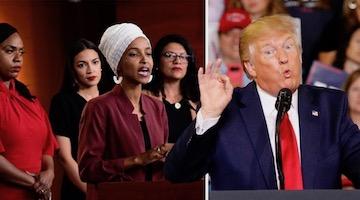 Donald Trump's racist attacks on immigrants and "The Squad" are designed to tell his base that the US is a White Man's Country and he is the presid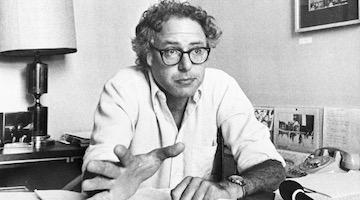 Sanders used to preach that "we can't tail after the Democrats," but now he's selling the pipedream of reforming the Democratic Party.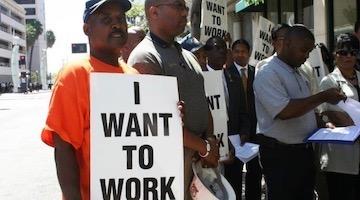 If this is a thriving economy, then the next crash is going to obliterate Black people, entirely.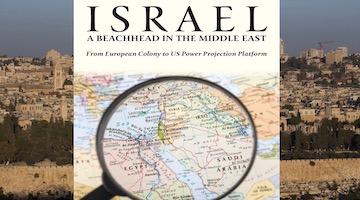 Israel began as a European colony and has remained interlocked with imperial power, unfailingly serving as the West's beachhead in the Middle East.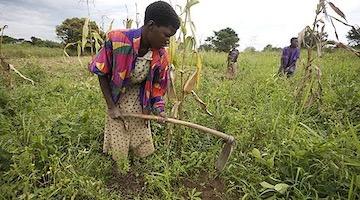 To address "overpopulation," the richer countries must do two things – consume less and stop stealing Africa's resources.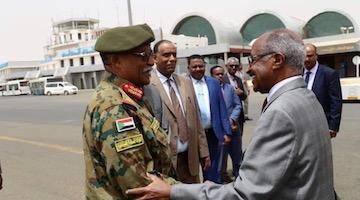 The road to peace in the Horn of Africa once again ran through Eritrea, the socialist country the West loves to hate.