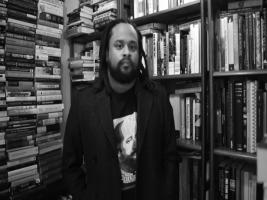 In this series, we ask acclaimed authors to answer five questions about their book.
The United States overthrow of the Grenada Revolution in 1983 initiated a vicious and unrelenting regime of neoliberalism that has gutted the C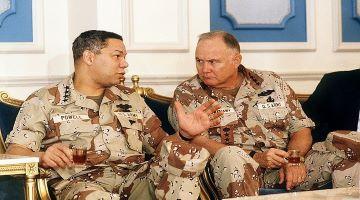 Iraqis say they won't be mourning death of former US secretary of state who oversaw the catastrophic invasion of their country.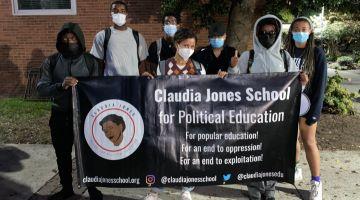 Students at Howard University have historically been in the forefront of movement struggles.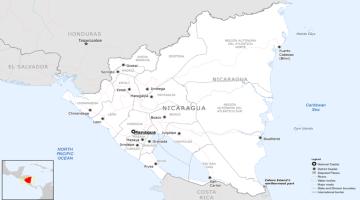 The Organization of American States (OAS) is a U.S.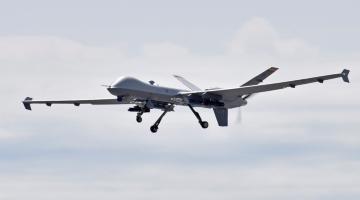 In a cruel act of revenge, the U.S. government sent Daniel Hale, who exposed U.S.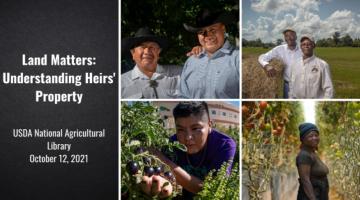 Unstable property rights mean Black southerners may survive a flood but lose their home, and it's causing the racial wealth gap to grow larger.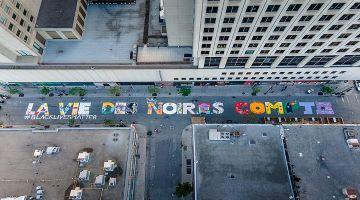 Systemic racism is built into Canada's prison system, but federal parties have little to offer incarcerated Black Canadians and their families.