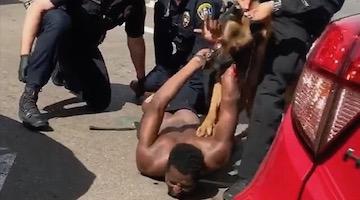 Officers, who are armed and tasked to serve and protect, should be held to a higher standard than the rest of us, not a lower one.
The Trump Justice Department seems to be preparing to do what the Obama Justice Department would not do: put Julian Assange on trial.
Can a Mom and Pop store be too big to fail? Could a mafia don be businessman of the year?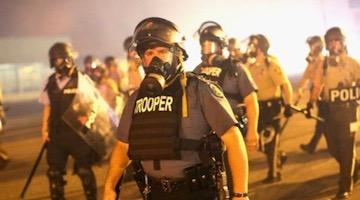 BAR's readers challenge and expand upon the positions take by our writers on Democratic gains in the House, intersectionality and police "reform."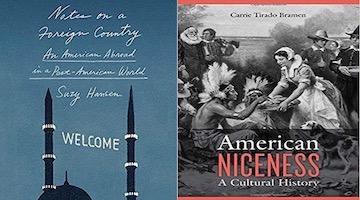 How do Americans, especially white Americans, appear to the rest of the world, and are they really as "nice" as they think they are?
Trump is not bringing fascism to America, but rather, fascism was built into the American project from day one.
Self-help groups have revived the cooperative ethos, but small-scale projects can't rescue Blacks from racism-plus-capitalism.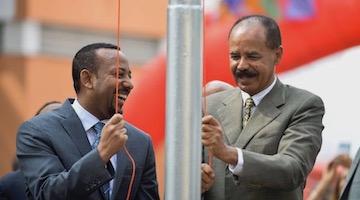 Like so many imperial projects, the US had to abandon its long campaign to crush socialist Eritrea through sanctions and defamation.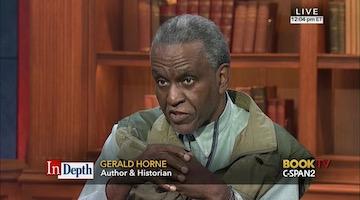 One result of the "mania of bipartisanship" that followed the midterm elections -- "Democrats and Republicans joining hands" -- is a campaign to ta