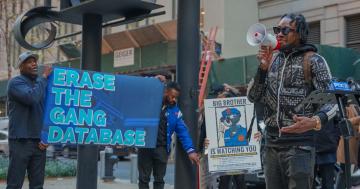 Rigodis Appling has been a public defender in Manhattan for 17 years. She is currently working in the Special Litigation and Community Justice Unit…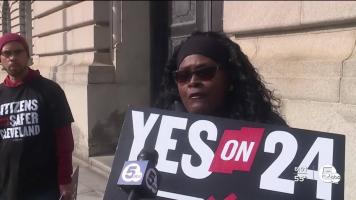 Taru Taylor is a freelance journalist based in Cleveland, where he focuses on the issue of police reform. He recently wrote an op-ed in the Cleveland…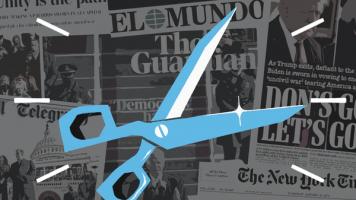 Margaret Kimberley appeared on the November 30, 2022 edition of Sputnik's The Critical Hour with co-hosts Garland Nixon and Dr. Wilmer Leon. They…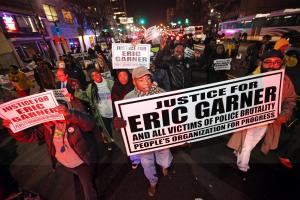 Club None Long To Belong To…*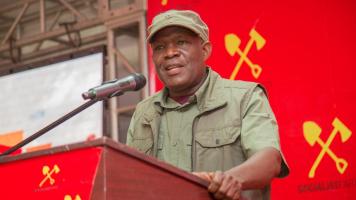 Dr. Fred M'Membe, President of the Socialist Party of Zambia, was a recent guest on the Sputnik program, By Any Means Necessary. He discussed an…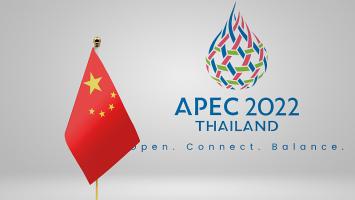 China shows leadership in Asia while the U.S. relies on threats and interference to get its way.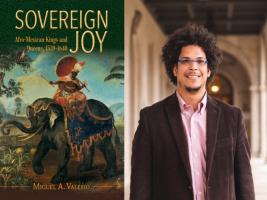 This week's featured author is Miguel Valerio. Valerio is Assistant Professor of Spanish at Washington University in St. Louis. His book is Sovereign…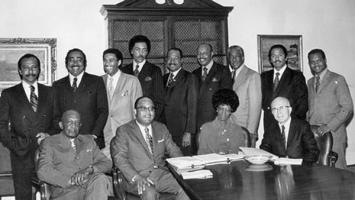 The Congressional Black Caucus has strayed far from the politics of its original members. Once called the "conscience of the congress," the group is…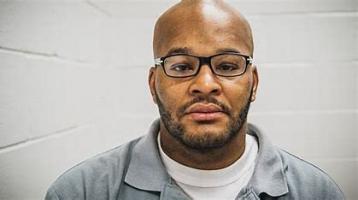 The governor of Missouri refused to grant clemency to Kevin Johnson and the state Supreme Court denied motions to halt his execution. The US Supreme…
Racial inequity is the result of racist and capitalist policies and can't be defeated by the self-interested Black political class.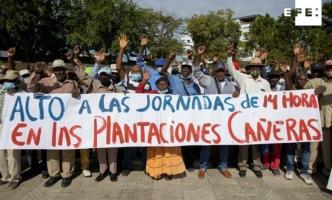 There is a long and terrible history of exploitation and abuse of Haitians and Haitian descended people in the Dominican Republic's sugar industry.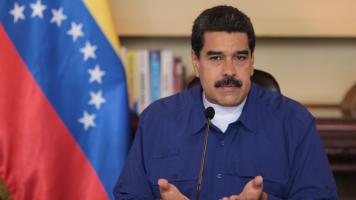 The US desire to secure Venezuela's oil has resulted in the easing of the diplomatic and commercial "maximum pressure" campaign. The Venezuelan…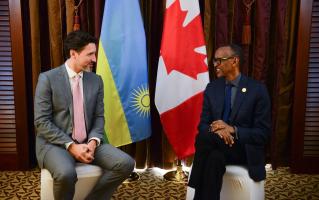 The opening of a new Canadian embassy in Rwanda is an effort to ensure that the plunder of Congo's mineral resources will continue under the…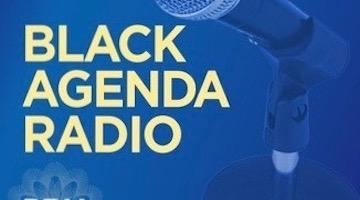 Analysis of the 2022 midterm election results and a report on the COP27 climate conference.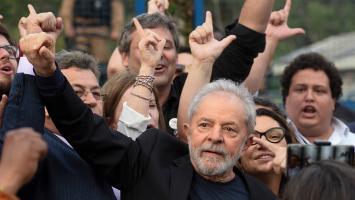 Lula da Silva's return to the Brazilian presidency is seen as a victory for the left. But he will have to struggle against forces who want to…