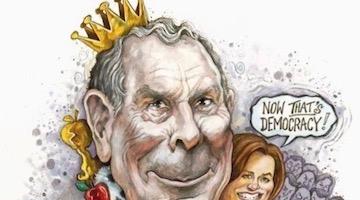 Massa Mikul say, "Gib me de blak congressmen an' mayors— Negroz who unerstan— 'cause dey is all multimillionaires…"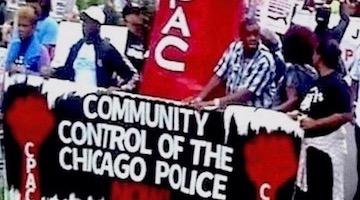 This policy paper makes the case for reviving the Black Panther Party program for community control of the police.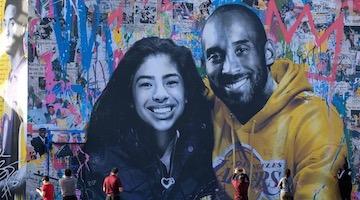 Is big media really concerned for Kobe's family, friends and community, or with Bryant's corporate value as a black celebrity, an apolitical athlet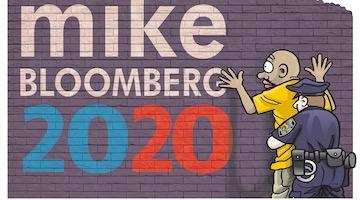 This week readers discussed the Bloomberg campaign.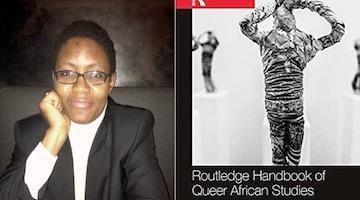 The author provides a "queer" perspective on African identities, politics and economies.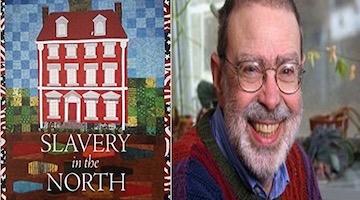 The roots of racial differences have to do with the past treatment of enslaved people in the North as well as the South.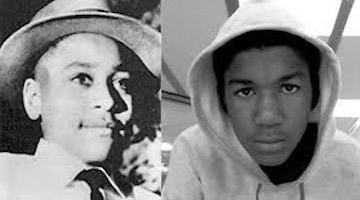 Although Emmet Till and Trayvon Martin were killed 57 years apart, both of the Black teenagers died for the same reasons, said Angela Onwua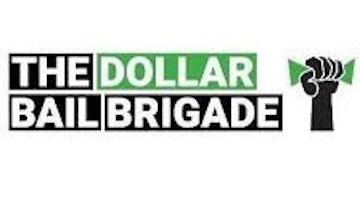 Despite the abolition of bail for many offenses in New York State, thousands of people remain lockup up because of hurdles created by bureaucracy a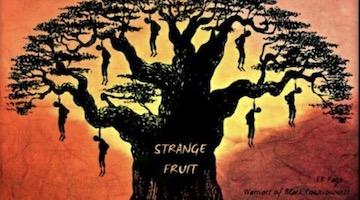 The definition of environmental racism must be broadened to include such phenomena as the ghettoization of Black people, which "deteriorates the la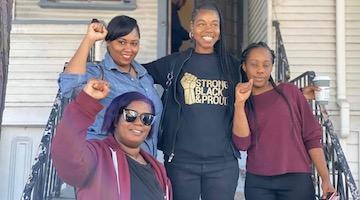 Although the moms were evicted, their example inspired ground-breaking housing legislation for Oakland, California.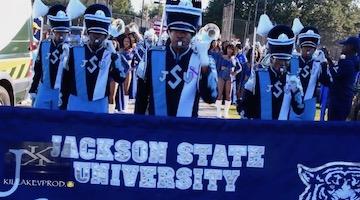 Mississippi's ability to sabotage Black public higher education is enhanced by the state's power to choose compliant Negroes as administrators.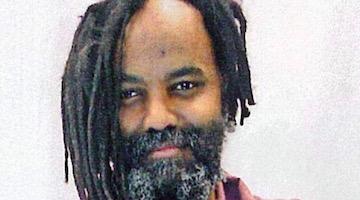 The nation's best known political prisoner sees parallels between the plight of today's low wage workers and conditions during the Great Depression