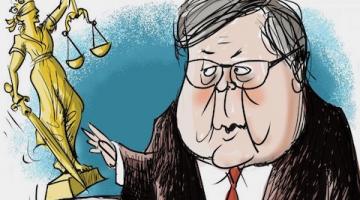 Brutal Boss Tweet extorts the border— Lawless low Barr screams, "Law and order!"  $campaign manager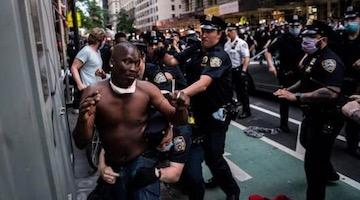 Fascist modes of governance are a very real and present part of the so-called liberal world order.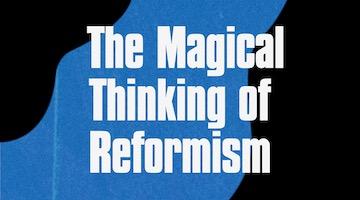 You can't abolish systemic anti-Blackness and racial-colonial violence by protecting the system itself.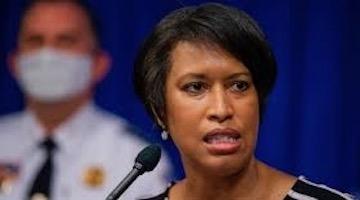 This week Third World unity, police brutality in Democrat-run cities and the failures of the presidential debates were on your minds.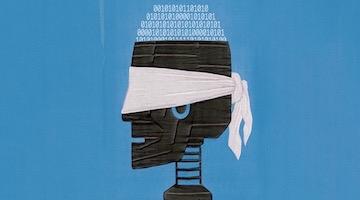 The models of the human "self" offered within AI commit to white male superiority and individualism.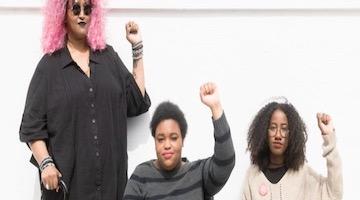 Health and disability are interrelated and distinctive social categories that have significant implications for the black community.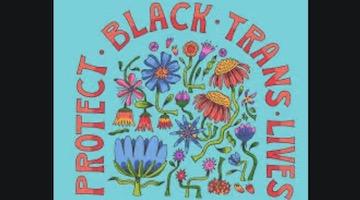 The newsletter for the prison abolition organization Black and Pink sent out a 133-page questionnaire to incarcerated LGBTQ persons, earlier this y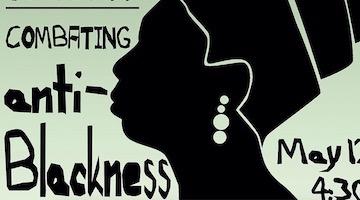 The ideology of anti-Blackness is both a prerequisite to the rise of capitalism and a product of its spread around the world, said Adam Ble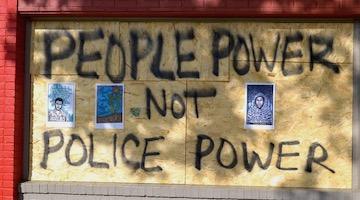 A group calling themselves "violence interrupters" played a role in the October 7 arrest of 50 protesters demanding community control of police, sa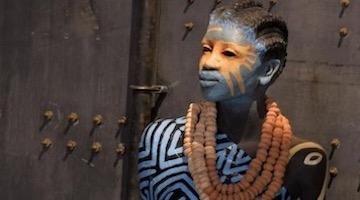 The African Exposition at the Savannah Riverside Plant "is one of the most intense examples of fetishization, colonialism, exoticism, and dehumaniz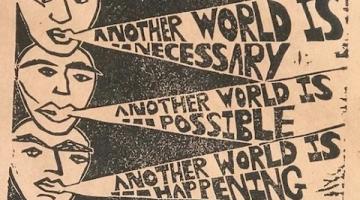 It is important to look at the bigger picture lest we focus on the wrong issue and play into the hands of the ruling class.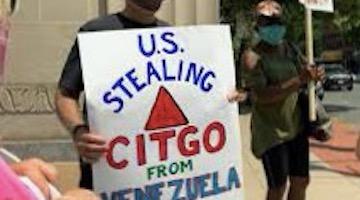 The sanctions on Venezuela are also hurting some two million low-income Americans who used to receive free heating oil from CITGO.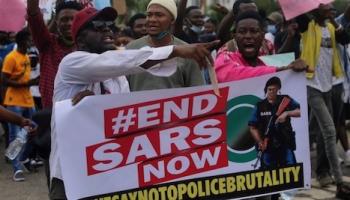 Protests mount against Africa's most populous nation's most feared police unit, the Special Anti-Robbery Squad (SARS).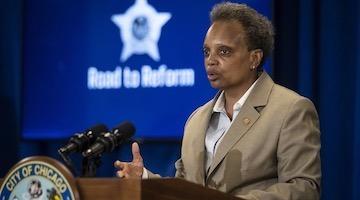 The Chicago Police Department's new use-of-force policy input process is a sham, designed only to create the illusion of community engagement.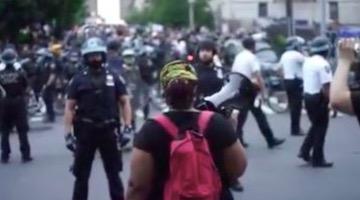 The police unit most likely to bust protesters' heads is full of cops with long misconduct histories.